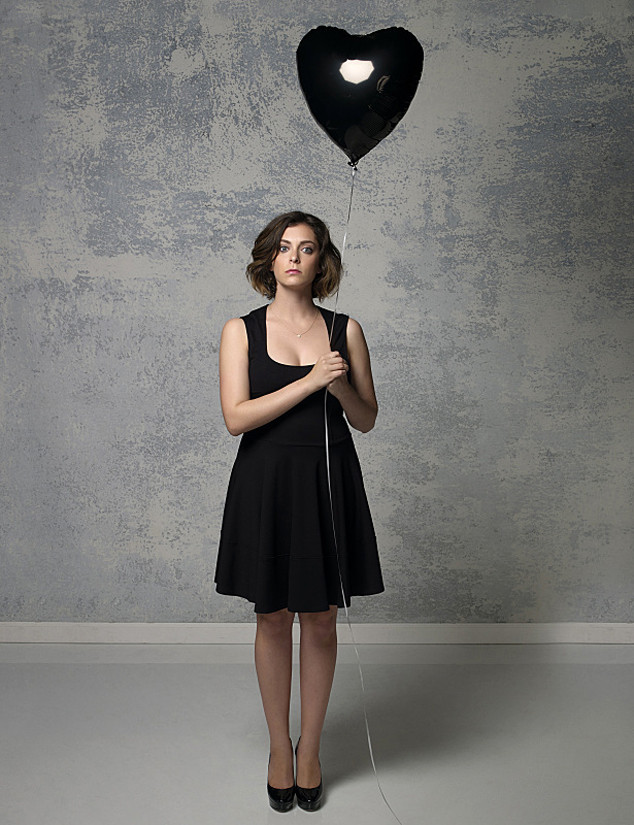 Mathieu Young/The CW
The CW is getting a little crazy this fall.
In our final installment of our rapid-fire reviews, our TV Scoop Team is giving you their quick and dirty take on the prettiest network's only new offering this fall: Crazy Ex-Girlfriend, a musical comedy (seriously) created by and starring Rachel Bloom, which was originally picked up by Showtime before moving to the C-Dubs. So did the network make the right call or is this one ex-GF they should've left in the past?
(Note: we only screened the 30-minute presentation, but the full pilot, which has yet to be released to us TV folks.)