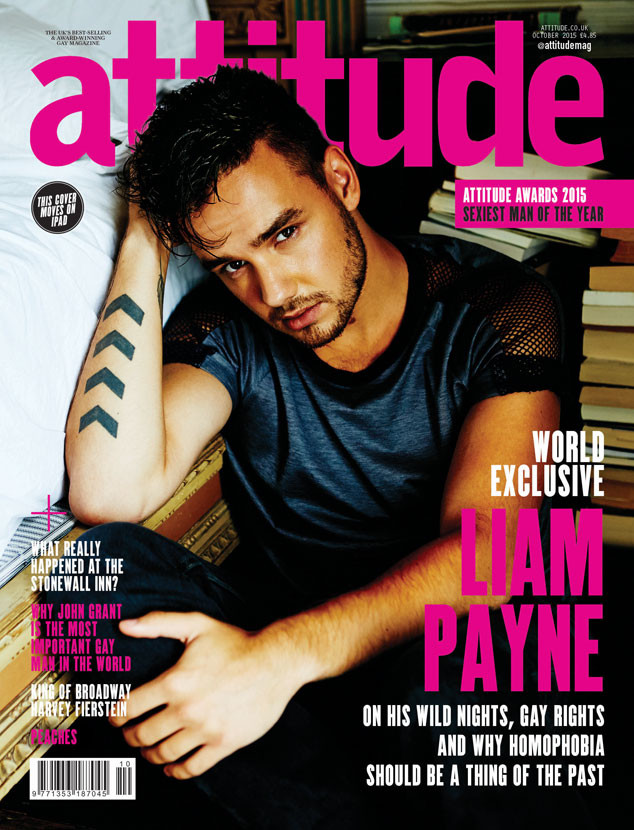 Leigh Kelly/Attitude Magazine
Now that the members of One Direction are going their separate ways for a little while, we're probably going to start seeing them in separate spaces. Liam Payne is kicking that idea into gear with his first solo magazine interview and cover with U.K. gay publication Attitude.
The 1D star opens up about everything from the band's future to his heavy drinking and partying ways, holding nothing back from his fans. He even reveals that his relationship with alcohol not only caused him to gain weight but also became dangerous enough to spark an intervention.
"I started drinking a lot and I began to get a bit tubbier," he explains. "In fact, because of that I was getting fat jibes all the time, which hurt me...I'm not afraid to say I went through a pretty bad stage. And for that time in my life, that was perfect for me."
"That's what I wanted to do and so I enjoyed myself."