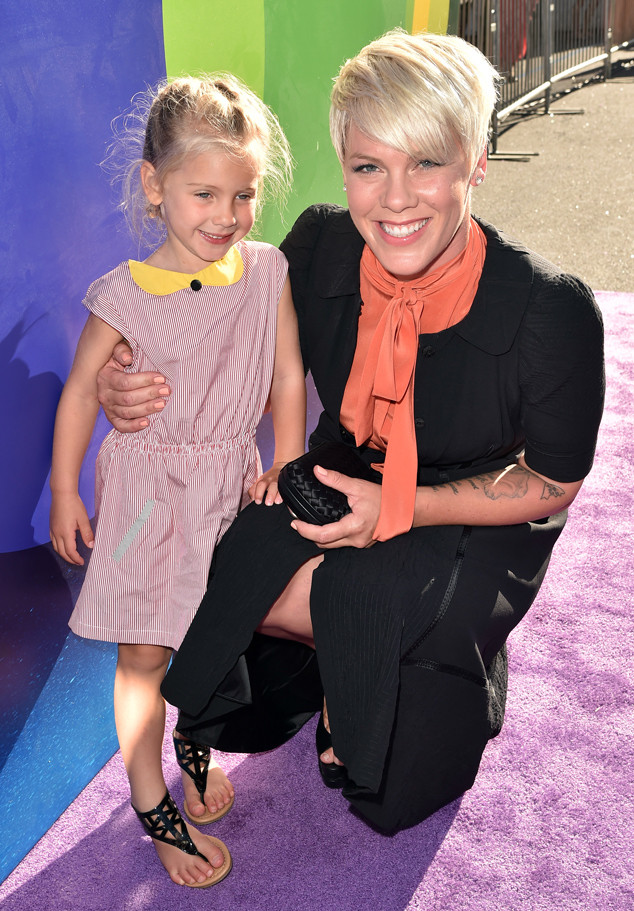 Kevin Winter/Getty Images
Pink doesn't have any time for the haters because she's too busy working on her cooking chops!
During an interview with Food and Wine, the outspoken songstress dished about her latest hobby—taking cooking classes!—and what foods her daughter Willow can't seem to get enough of these days.
"I take cooking classes for vacation. Last summer I went to Les Prés d'Eugénie, Michel Guérard's place in France, for five days. We made croissants and coq au vin. They have an incredible wine list," Pink shared before adding her latest (cheesy) obsession to cook with.