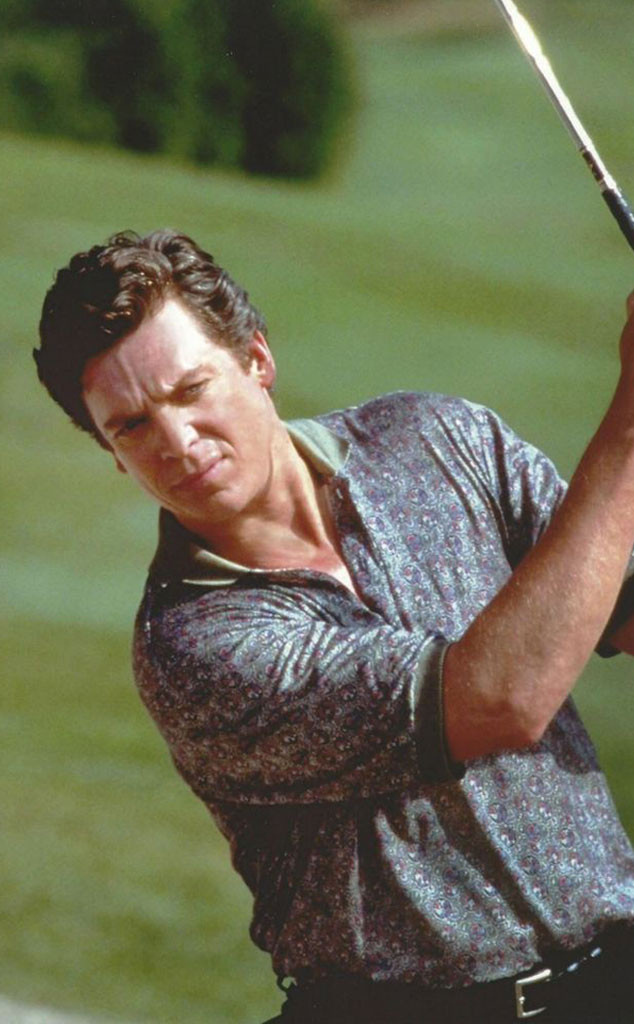 Universal Pictures
"Damn you people. This is golf. Not a rock concert."
No one takes the sport of golf more seriously than fictional golf legend Shooter McGavin, the archvillain of the 1996 Adam Sandler film Happy Gilmore.
And really, what's his true crime other than being competitive and wanting to succeed in his field? Oh, he's really mean to the titular character's grandma and stuff. That's pretty messed up.