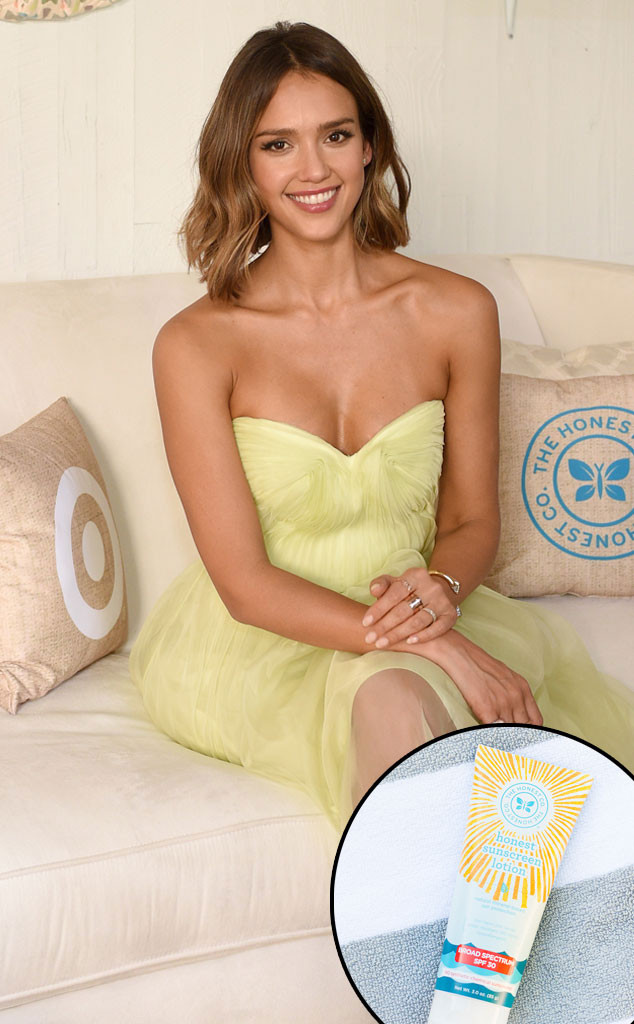 Stefanie Keenan/Getty Images for Target
Jessica Alba has had smoother summers.
A second class action lawsuit has been filed against the 35-year-old actress' The Honest Company, according to TMZ.
Per TMZ, the suit, which asks for a minimum of $5 million, alleges that the company changed the formula for its SPF 30 sunscreen in March and removed more than half of the zinc oxide (the chemical that protects against the sun), causing a number of users to get sunburned. The site also posted photos, reportedly obtained from the suit, which clearly show a number of individuals' severe sunburns.
The Honest Company sunscreen, which is sold out on its website, is touted as a "naturally derived, unscented, broad-spectrum (UVA and UVB) SPF mineral sunscreen." The description also states that "Zinc oxide is the ONLY active sunscreen ingredient - NO synthetic chemical sunscreens."