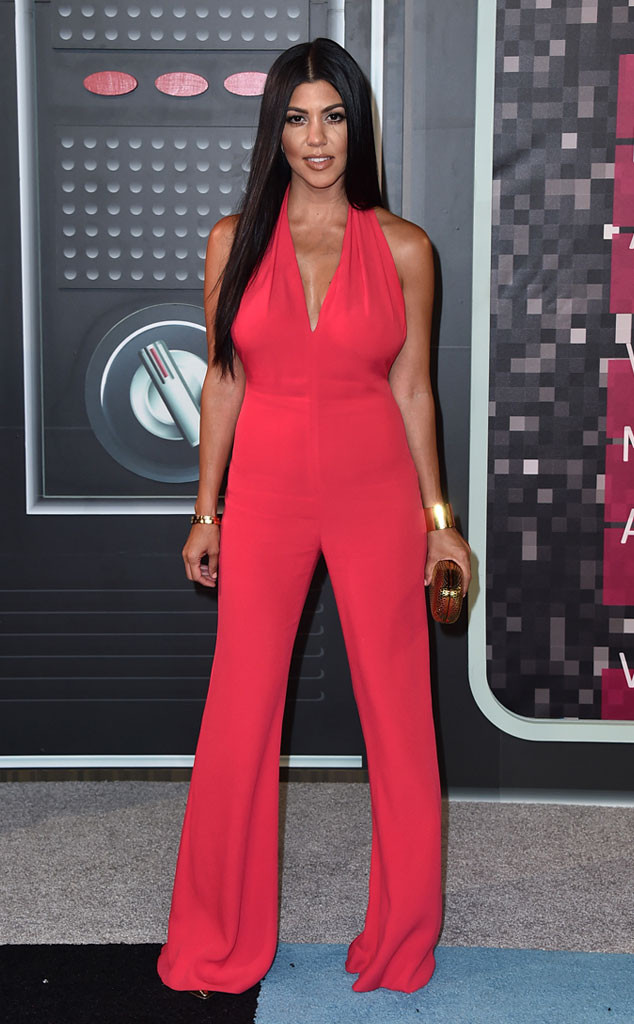 Jordan Strauss/Invision/AP
No shoes, no shirt and no hands…no problem for Kourtney Kardashian!
The mama-of-three enjoyed her Labor Day on Monday by soaking up the sun, playing around with the kids and showing off her bikini body.
She took to Instagram to share a photo of herself riding a tricycle with no handles and still managing to look effortlessly #onfleek. She donned a pair of chic Westward Leaning sunnies along with a sexy, gold two-piece bathing suit that paid tribute to her hot bod' in all the right ways.