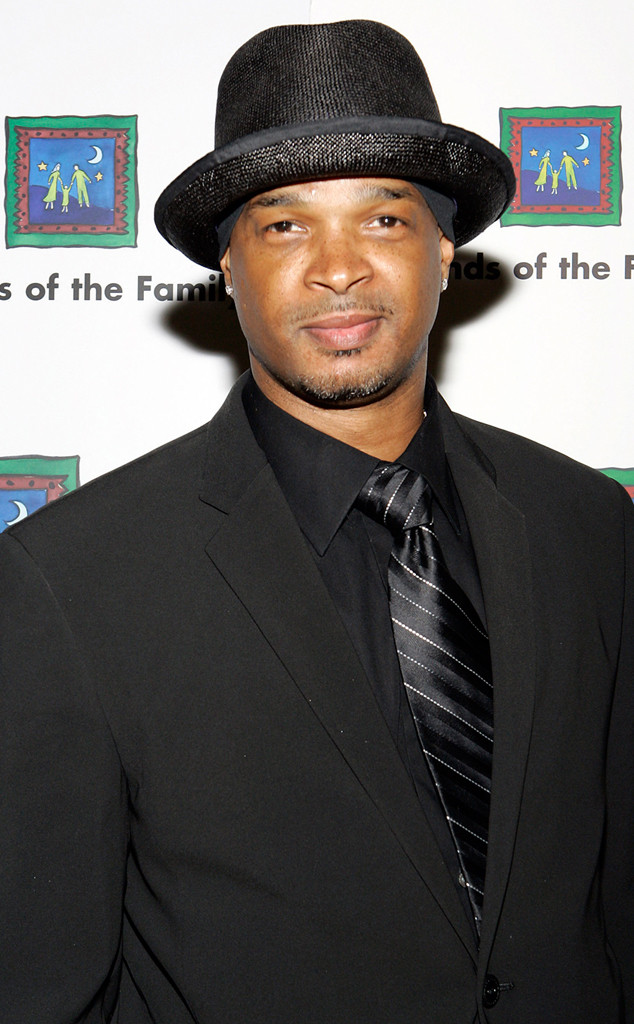 J.P. Yim/ZUMApress.com
Comedian Damon Wayans is making headlines after he shared his thoughts on the ongoing Bill Cosby scandal.
During a sit-down interview with Power 105.1's The Breakfast Club Friday morning, the comedian was asked about the allegations surrounding Cosby. Wayans quickly made it clear that he doesn't believe all of the women coming forward.
"I just don't believe it," he shared. "I think it's a money hustle."
He continued, "If I was [Cosby], I would divorce my wife, wink-wink, give her all my money and then I would go do a deposition. I would light one of them three-hour cigars. I'd have some wine and maybe a Quaalude, and I would just go off, because I don't believe that he was raping."