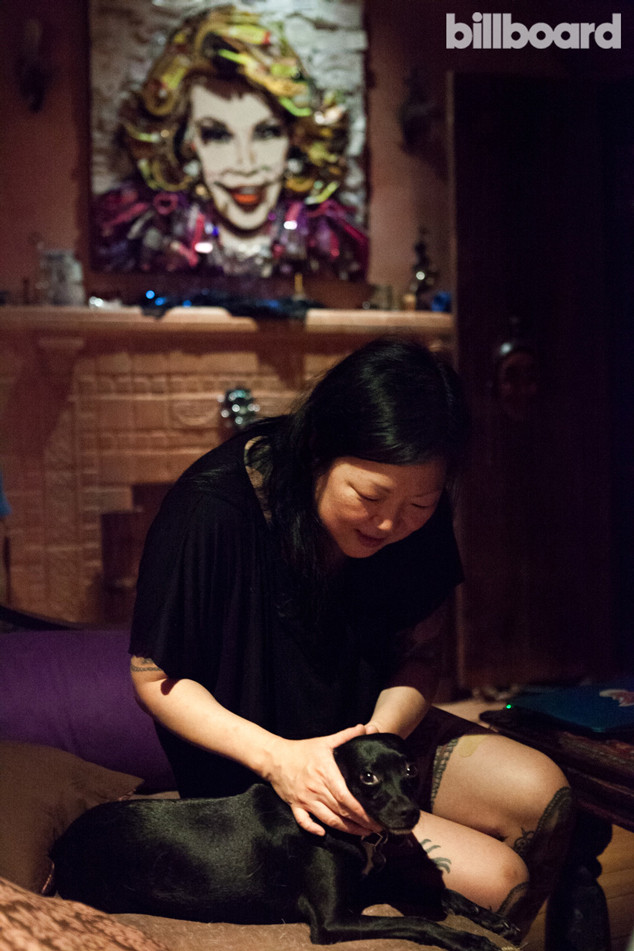 Courtesy Billboard Magazine
Margaret Cho is one of the funniest comediennes around, but much of her humor stems from a dark, dark place.
In an interview with Billboard magazine, Cho opens up about her dismal childhood that was overwhelmed with bullying, sexual abuse and rape. Throughout her young and teenage years, Cho endured several instances of sexual assault but admits that she didn't quite realize what was going on at the time.
"I had a very long-term relationship with this abuser, which is a horrible thing to say. I didn't even understand it was abuse, because I was too young to know," she says of the abuse that took place between the ages of 5 and 12. "I endured it so many times, especially because I was alone a lot."
Another acquaintance, she says, raped her at age 14. "I was raped continuously through my teenage years, and I didn't know how to stop it. It was also an era where young girls were being sexualized," she explains.