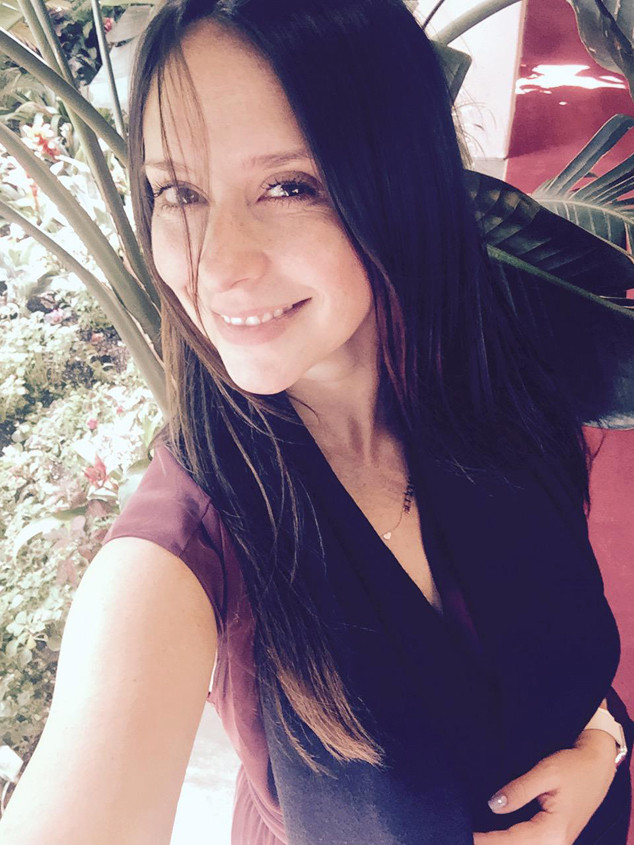 Twitter
Mommy mishap, much?!
Jennifer Love Hewitt had big goals for today, and while some of them got slightly derailed, the new mother of two kept a great sense of humor about what really went down.
The actress, who just gave birth to her second child earlier this summer, took to Twitter to document a hilarious snafu that took place during a luncheon.
"Ventured out for first business lunch since baby boy arrived," she began by writing before attaching a photo that pretty much says it all.
"Lactated through silk jumpsuit mid meeting. Had to buy scarf for dignified exit. #hotelgiftshop #mommylife." Honestly, it happens to the best of us!
Hewitt gave birth to a baby boy named Atticus James Hallisay back in late June, marking her second child with hubby Brian Hallisay.