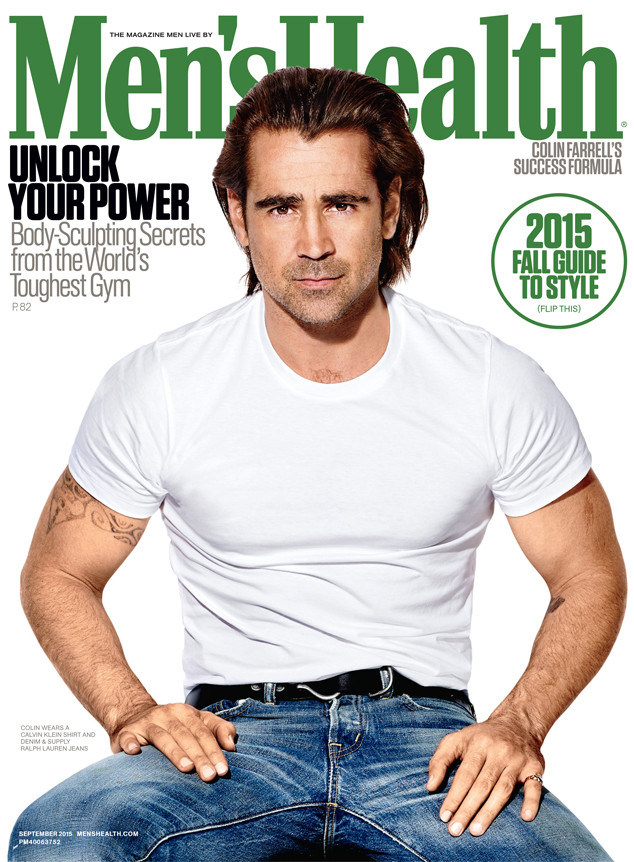 Men's Health
Colin Farrell went to some seriously great lengths to quit his smoking habit.
The True Detective actor opened up to Men's Health about how he eventually stopped himself from picking up another cigarette and revealed his rather untraditional method to ditch the vice.
"I wrote a breakup letter to the Spirit of Tobacco," he told the mag. "I got a frying pan and tossed the letter with a load of tobacco, put some paraffin over it, and lit a match that sent a big, wallowing cloud up into the sky. Then I didn't have a cigarette for another two years." Well, whatever works…
The Irish star also opened up about how raising his two sons, James, 11, and Henry, 5, has taken priority over his career and dating life in recent years.