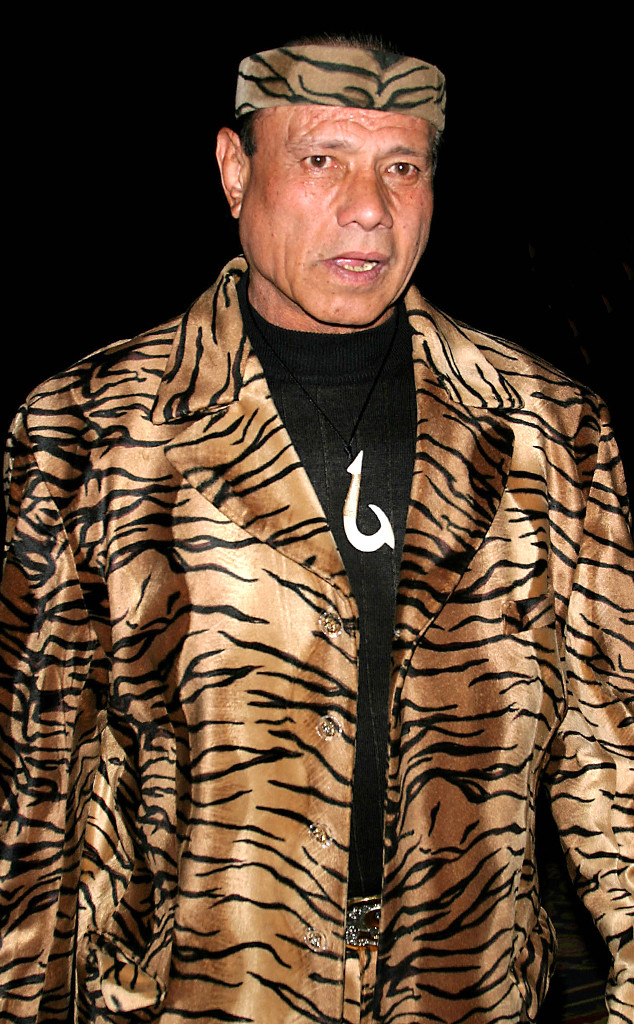 John Barrett/Globe Photos/ZUMAPRESS.com
WWE legend Jimmy "Superfly" Snuka has been charged with the 1983 murder of his mistress, Nancy Argentino, E! News has learned.
The 72-year-old was arrested and taken into custody at this home in New Jersey Tuesday morning, TMZ reports, where he subsequently was booked and posted bail that had been set at $100,000.
The member of the WWE Hall of Fame was specifically charged with third degree murder as well as involuntary manslaughter.
Lehigh County District Attorney James B. Martin announced the charges today, explaining that the investigation was re-opened after Argentino's family repeatedly requested justice for her death.