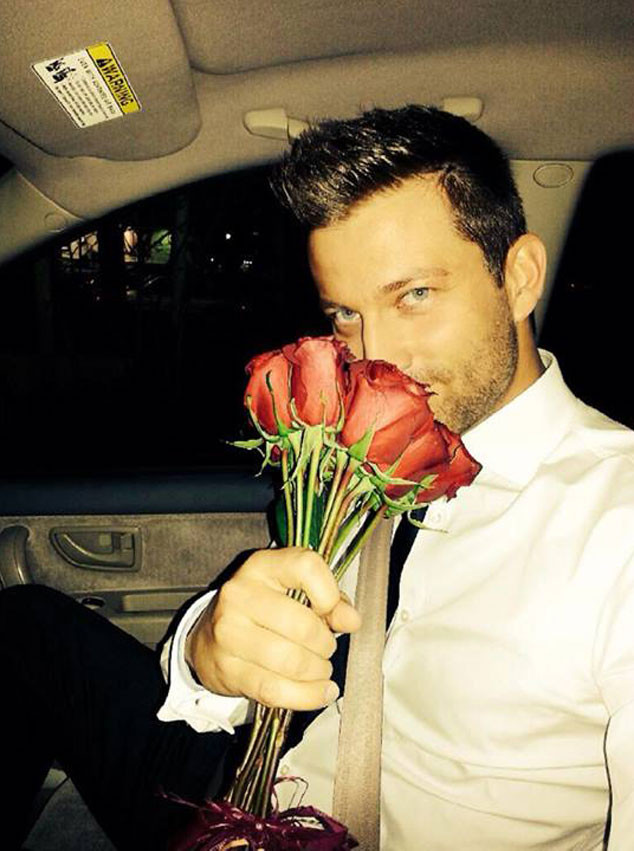 Facebook
Bukowski out.
Don't worry, Bachelor in Paradise fans, Chris Bukowski was not taken away by the crabs that have plagued the ABC reality hit's set all season long when he mysteriously disappeared in Sunday's episode after giving Joshua his date card when no one would go out with him; he was off retiring!
After five appearances on various shows in The Bachelor franchise, Chris is retiring from the reality TV game...at the ripe old age of 28.
In a surprisingly moving letter, Chris explained his reasoning for finally turning in his rose, writing he "became obsessed with being on TV. That might not seem normal to some, but for me — in the moment — I always convinced myself I needed to go back."