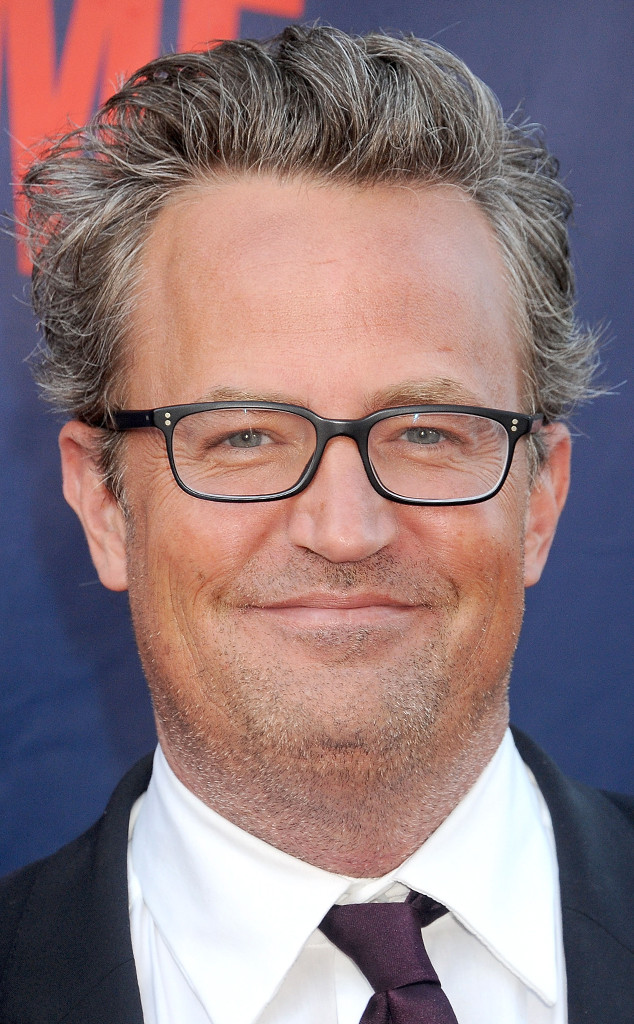 Gregg DeGuire/Getty Images
Matthew Perry might have been the jokester on Friends, but in real life he's serious about important issues.
The Odd Couple actor, 46, was the recipient of Phoenix House's 2015 Phoenix Rising Award. Phoenix House, a wide-reaching nonprofit drug and alcohol rehabilitation organization, has played an important role in Perry's life, as it allowed him to help set up the Perry House, his own sober-living facility.
Perry opens up in a video for The Hollywood Reporter, which was released on his 46th birthday, about his past substance abuse issues and how far he has come since his darkest days.
"I'm an award-winning alcoholic, I guess," he jokes to the magazine. "I shouldn't be getting an award; Phoenix House should be getting an award."