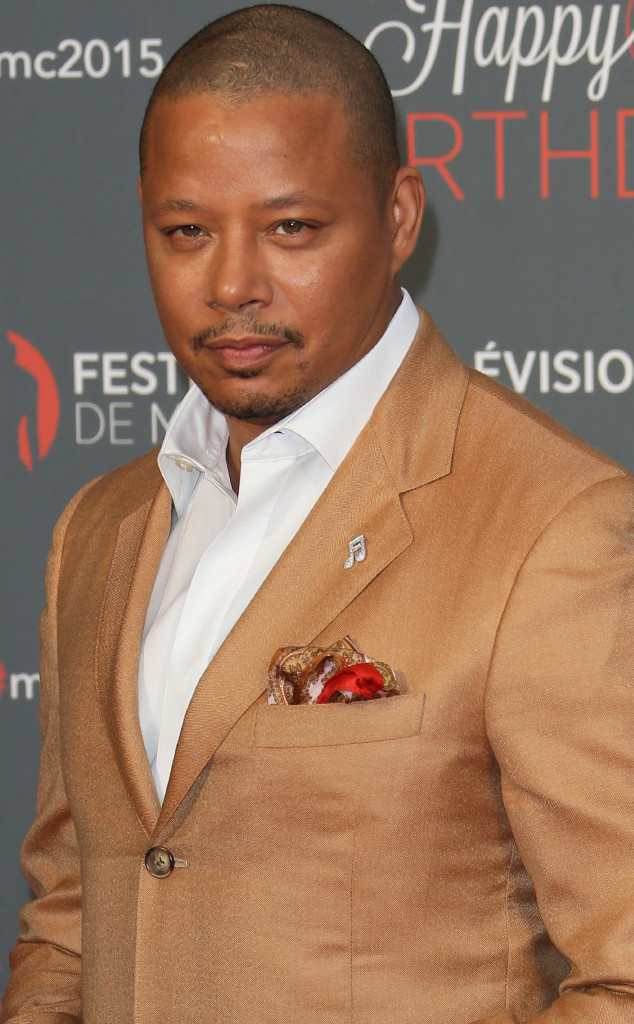 Tony Barson/FilmMagic
UPDATE on Jan. 12, 2017: Terrence Howard's ex-wife Michelle Ghent has dropped her 2015 lawsuit against the Empire actor, E! has learned. She filed papers to dismiss the case on Jan. 6.
__________________________
And the drama between Terrence Howard and ex-wife Michelle Ghent continues.
According to docs obtained by E! News, the 46-year-old actor's former spouse is suing the Empire star for assault, intentional infliction of emotional distress, negligent infliction of emotional distress as well as defamation, claiming Howard assaulted her during a trip to Costa Rica in 2013.
The complaint alleges that Howard committed "assault and battery" on his ex-wife on the evening of July 29, 2013 and claims that he "followed Plaintiff into the restroom of the rental house and punched her on the left side of her face.
"Defendant also grabbed Plaintiff by her neck and pushed her against the bathroom wall and strangled her for several seconds," the complaint alleges.