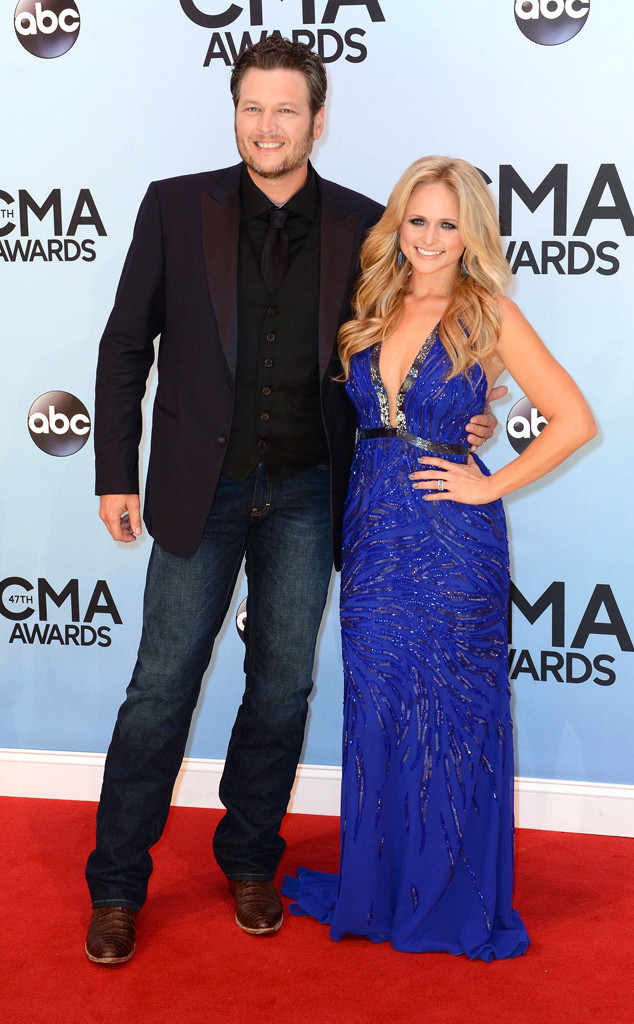 ABC/Todd Wawrychuk
Miranda Lambert and Blake Shelton's divorce may have blindsided fans, but those who knew the singers could see it coming from a mile away. "Miranda and Blake have known this divorce been coming for some time now," an insider tells E! News exclusively. "They had not been together for a while and were living separate lives. They were just trying to find the right time to break the news to the public."
The country music superstars, who wed in 2011, announced their split Monday.
"This is not the future we envisioned," the exes said in the statement. "And it is with heavy hearts that we move forward separately. We are real people, with real lives, with real families, friends and colleagues. Therefore, we kindly ask for privacy and compassion concerning this very personal matter."
According to the insider, once-wed Lambert, 31, and twice-wed Shelton, 39, had "been having issues on both sides for years now, but in the past few months it had come to a head. Blake and Miranda just grew apart and really started not seeing eye-to-eye on some real life future plans with each other."