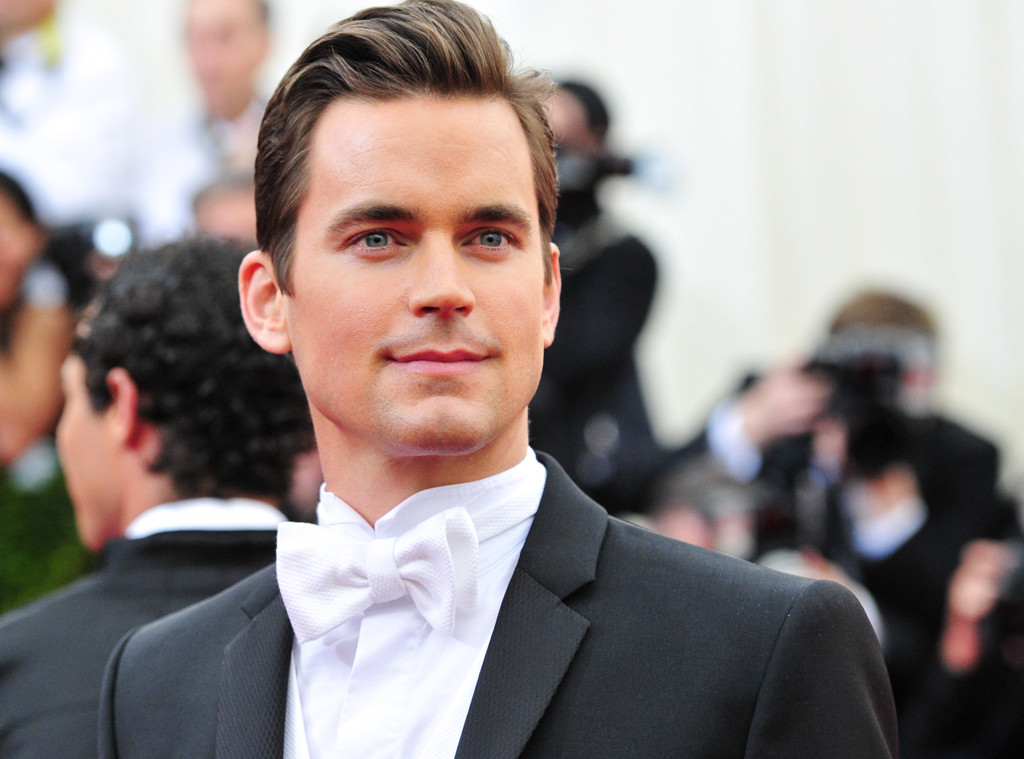 Julian Mackler/BFAnyc/Sipa USA
Imagine what could have been!
Before Henry Cavill was cast as Superman in 2013's Man of Steel—a role he is reprising opposite Ben Affleck in 2016's Batman v Superman: Dawn of Justice—there was another actor in the running for the hottest role in Hollywood: Matt Bomer. As the 37-year-old star himself recently revealed in Josh Horowitz's Happy, Sad, Confused podcast, "I had screen tested with Amy Adams in the tights. I think at that session it was Paul Walker, myself and...I can't remember who the other person was. Some other big star. Thankfully [Brett Ratner] chose me for the project. Of all the parts! I mean, talk about just like...Brendan Fraser was the other person! It was a very lengthy process to get the role. I think it was three months."
Bomer said he "went in on a cattle call and it sort of evolved from there...It was a month of, 'OK, it looks like this is going to happen,' and then it slowly fell apart." Bomer didn't divulge details, but added, "It's OK. I have zero regrets about that."
Bomer, whose six-season stint as con-artist Neal Caffrey on USA's White Collar ended last year, insisted, "I feel like I've gotten to do such a rich array of roles and so many different things and I haven't been locked too into one [role]."
As the late Christopher Reeve could attest, Bomer explained, "That's a very iconic role to portray and suddenly be that character in everyone's forever."
While Adams stayed on as Lois Lane, the Superman movie Bomer had auditioned for was "completely different" than director Zack Snyder's version. "It was written by J.J. Abrams," the actor told Horowitz. "It focused on him when he was younger and he was in college. It was very lighthearted in many ways."
This isn't the first time Bomer has spoken about the project.
In 2010, he opened up to MTV about nearly playing the DC Comics hero.
"I actually screen-tested for Superman, and there was a time when Brett Ratner and I were going to work together on it," he recalled. "That particular incarnation of that franchise sort of fell apart, and then it became a whole different beast."
His audition included wearing Superman's iconic red and blue suit. "I was in full tights," Bomer told MTV. "I was rocking the rights, the Speedo, all of it."