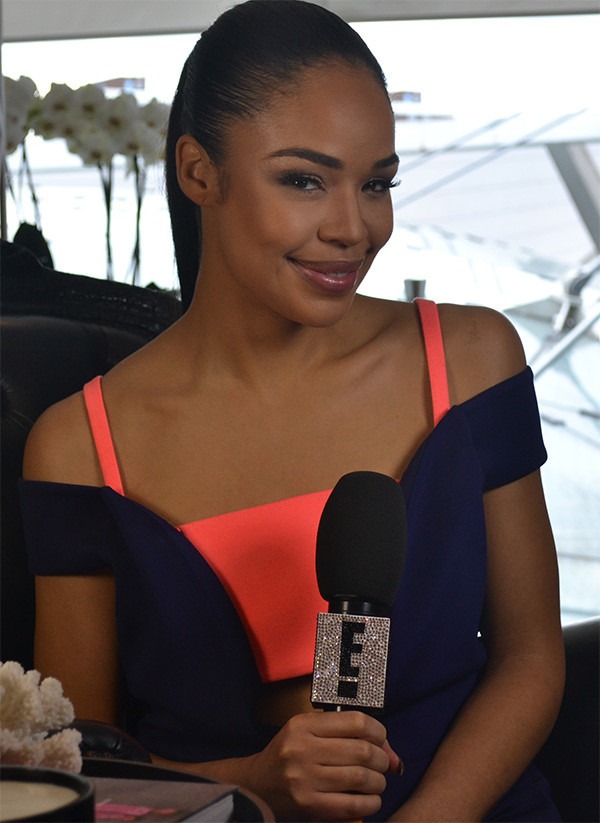 London, Thursday 18th June: E! Entertainment Television, assisted by Sarah-Jane Crawford – E's red carpet presenter in the UK, will be launching its first-ever search, from Wednesday 1st July, to discover the next presenting talent for the UK & Ireland.
And who is E! looking for? Someone with a passion for celebrity news, whose fingers are firmly on the pulse of pop culture, and thinks they have what it takes to be E!'s host in the UK and Ireland. Combine all of this with the ability to break exciting entertainment news stories and strong on-camera presenting skills and an audition is a must!
"I am excited to be helping E! in the search to find  fresh, local, presenting talent and encourage all fans of pop culture to upload their entries onto eonline.com," says Sarah-Jane Crawford, E!'s red carpet presenter in the UK.
"It's a once-in-a-lifetime opportunity for home-grown stars of the future to be part of a global entertainment brand and provide their local perspective on all things celebrity and pop culture. It's our first ever search in the UK and Ireland, and we can't wait to see what great talent is waiting to be discovered," says Nicky Douglas, Managing Director, UK, NBCUniversal International Networks.
The budding presenters are asked to submit a one minute audition video on a dedicated digital hub via eonline.com.  The finalists with the best videos will be invited to screen test at E!'s, London headquarters.
The new E! Host UK & Ireland will be announced in October and will feature in online, social and on-air content across the channel. Stay tuned on eonline.com for details on how to audition.
E! is part of the NBCUniversal International Networks portfolio.