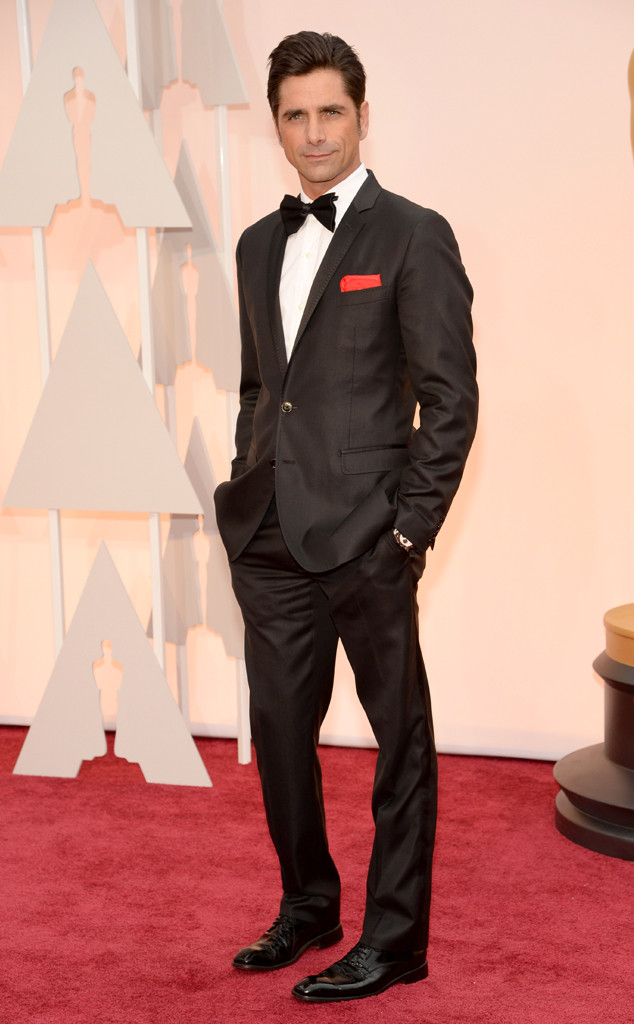 Jordan Strauss/Invision/AP
UPDATE: John Stamos has broken his silence following his DUI arrest and hospitalization—find out what he said.
__________________________
This time it was Uncle Jesse who learned the big life lesson.
John Stamos was arrested for driving under the influence Friday night, the Beverly Hills Police Department confirms.
According to a media release obtained by E! News, BHPD received "numerous calls" about a possible drunk driver in the area of Canon Drive and South Santa Monica Boulevard. Officers stopped the Full House star, who was alone in his vehicle, at Beverly Drive and South Santa Monica.
Stamos was then taken to a nearby hospital due to a possible medical condition, police say, where he was placed under arrest for DUI after a subsequent investigation determined he was under the influence.