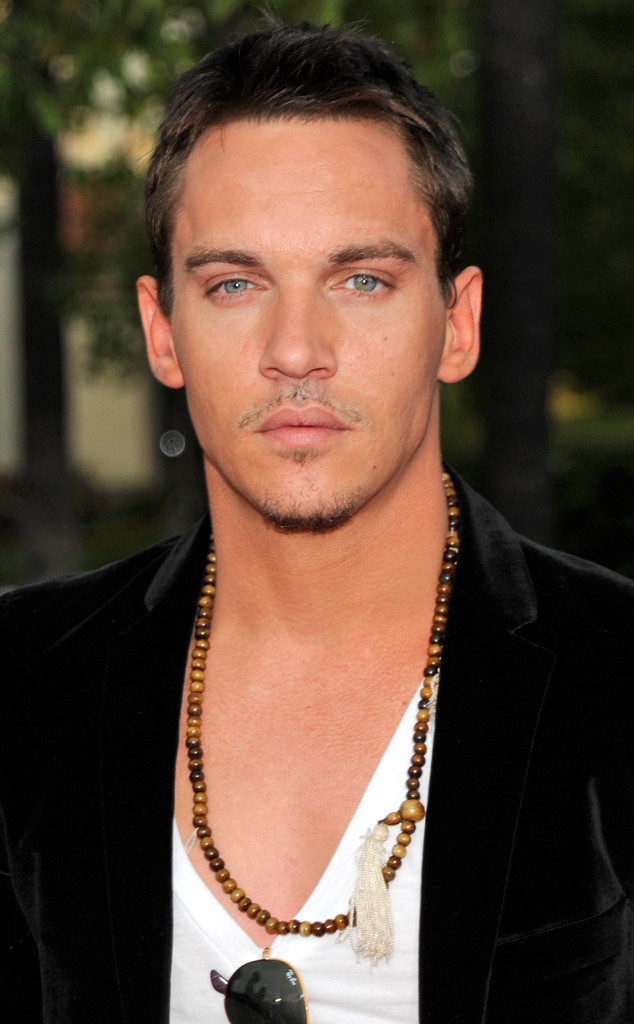 AP Photo/Dan Steinberg
Jonathan Rhys Meyers wants to clear the air.
Earlier this month, the actor was photographed taking pulls from a vodka bottle and stumbling through the streets in London. Fans grew increasingly concerned when he didn't show up to promote his movie, Damascus Cover, during the Cannes Film Festival last week. The 37-year-old actor, who has been to rehab three times, addressed his latest incident via his fiancée Mara Lane's Instagram Tuesday.
"Mara and I are thankful for your support and kindness during this time. I apologize for having a minor relapse and hope that people don't think too badly of me," he wrote. "I stopped drinking immediately and it is no reflection on Damascus Cover as I was not meant to attend Cannes this year and I apologize to fans and colleagues."
"I am on the mend and thank well wishers and sorry for my disheveled appearance as I was on my way home from a friends and had not changed I feel I made a mistake and feel quite embarrassed but this was just a blip in my recovery otherwise I'm living a healthy life," the actor wrote. "Love and blessings."
In 2013, he discussed his sobriety in an interview with The Mirror.