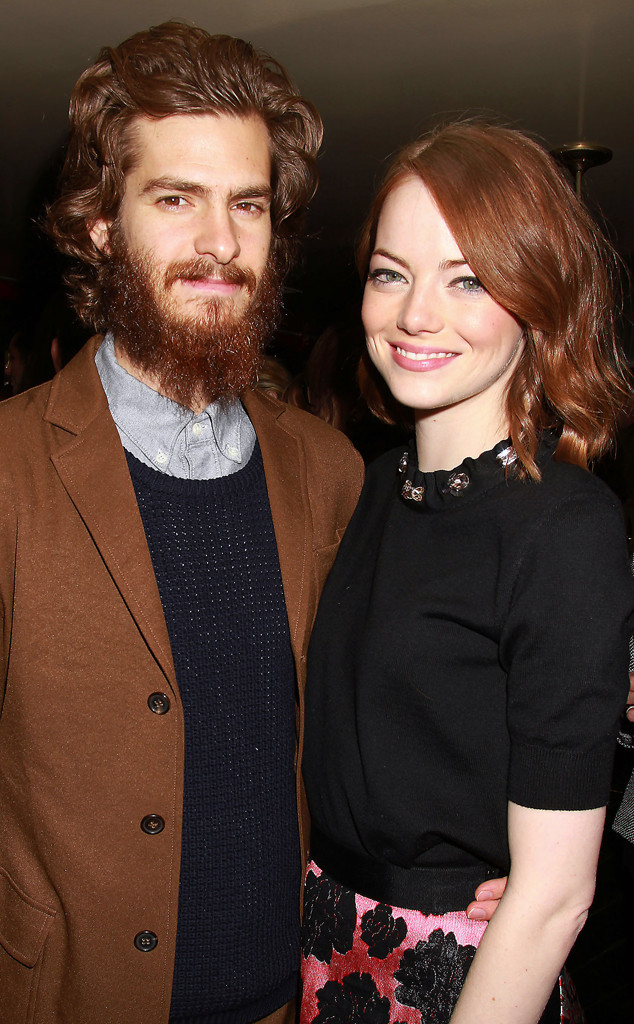 Dave Allocca/Startraksphoto.com
Everyone can rest easy, because it seems like everything on the Emma Stone and Andrew Garfield front are back on track.
Fans of the Hollywood couple began filling up with hope after the duo, who were reportedly on the outs, were seen together again on multiple occasions.
And although it was known that these two were spending some time apart, E! News learns that they never officially broke up.
"It was always a 'break' due to schedules," a source tells E! News. "They have been really busy, so they finally have had time to see each other again. They care for each other and always have the best time when together."