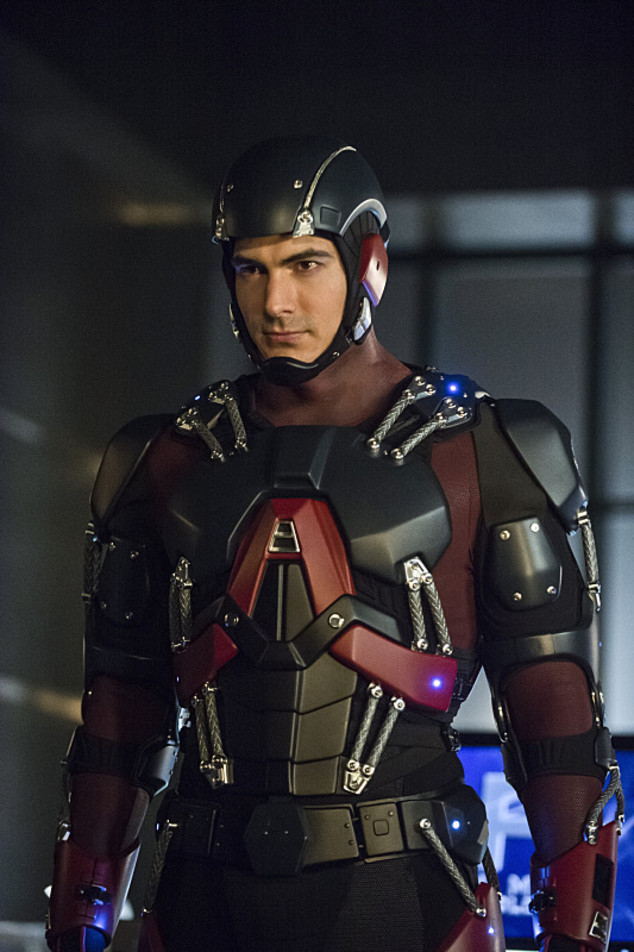 The CW
DC superhero fans, assemble!
Following the official cancellation of Hart of Dixie, the CW has officially picked up three new series for the 2015-16 season, including the highly anticipated superhero spinoff series, featuring fan-favorite characters from Arrow and The Flash. It's official title? DC's Legends of Tomorrow. Chills!
Also coming your way? Another show from The Vampire Diaries' Julie Plec, meaning she will have three series on the network, becoming the CW's version of Shonda Rhimes. Yas kween! And her new series happens to star a TVD fan-favorite.