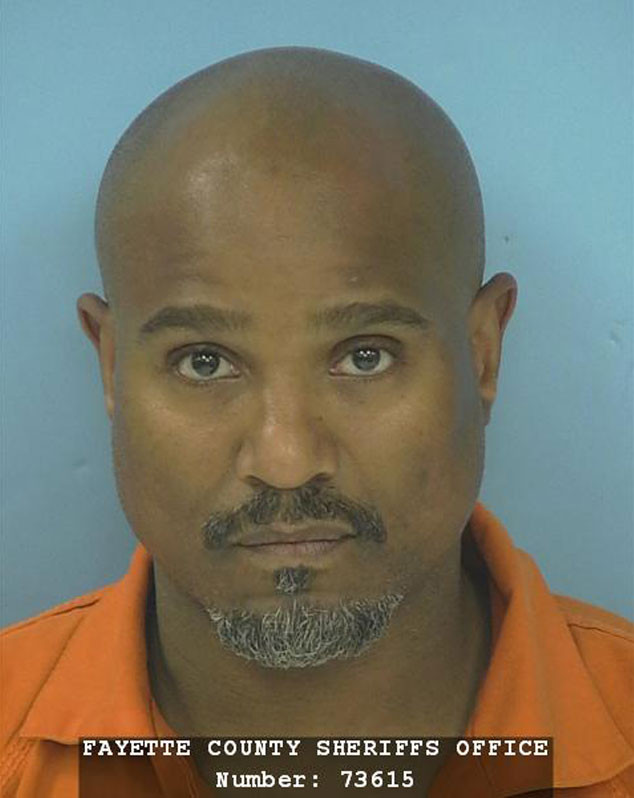 Fayette County Sheriff's Office
Reverend Gabriel Stokes found himself on the wrong side of the law this past weekend.
The Walking Dead's Seth Gilliam was arrested around 2 a.m. on Sunday morning in Peachtree City, Ga., after cops pulled him over for driving 107 mph in a 55-mph zone.
According to police reported obtained by E! News, the arresting officer noticed a marijuana cigarette in the armrest of Gilliam's car.
The officer added that Gilliam blamed his speeding at the time on the fact that he was driving a rental car. Gillian also allegedly told the cop that he had three beers and a shot of alcohol before driving.