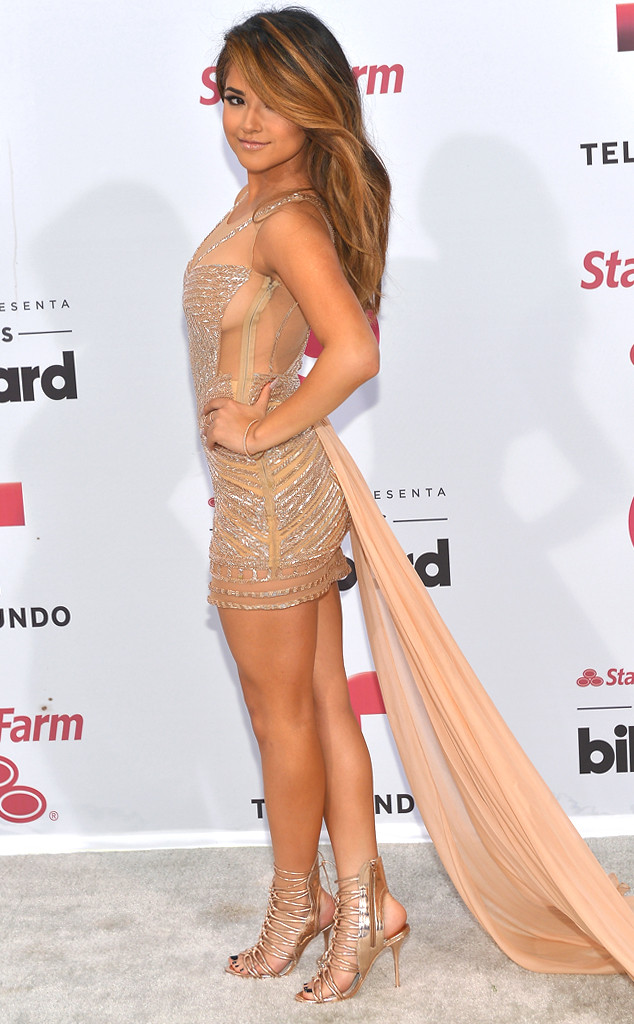 Rodrigo Varela/Getty Images
What's it like to have a hit on the music charts? To be nominated for the Billboard Latin Music Awards' Crossover Artist of the Year—alongside Drake, Jason Derulo and Pharrell Williams, no less? To walk the red carpet among industry legends?
There's only one person who can expound on this particular experience—and she's taking over E! Online's Instagram. That's right, Becky G is sharing her red-carpet, behind-the-scenes access at the 2015 Billboard Latin Music Awards with us. The "Shower" singer is taking us from her beauty prep to the press line to the show performances and beyond.
Follow along on Instagram and check back here for more exclusive insight throughout the day.