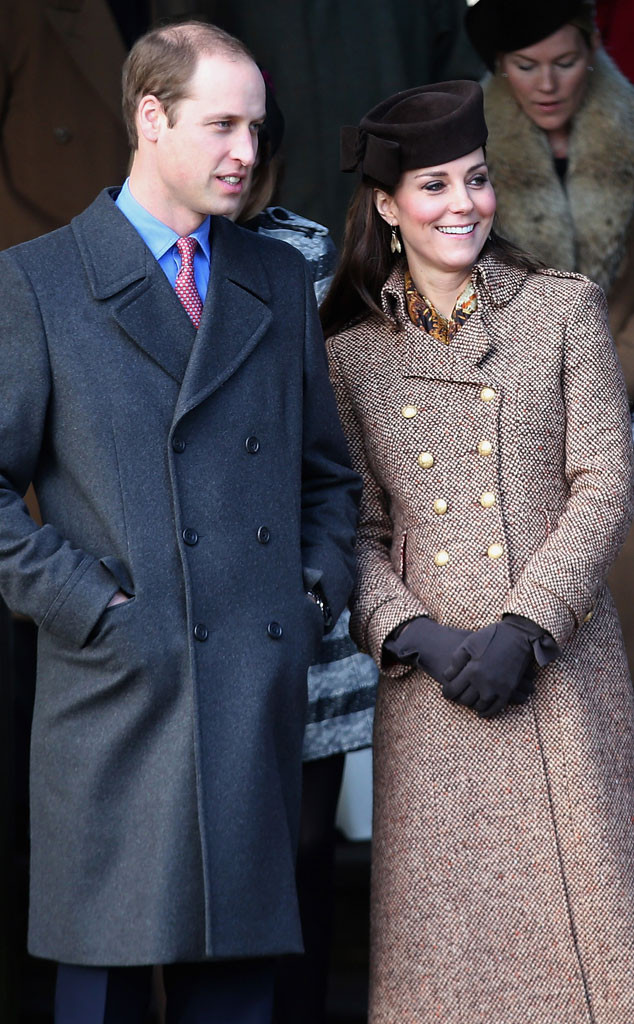 Chris Jackson/Getty Images
Today is a very special day for Kate Middleton and Prince William!
No, their little one hasn't arrived yet, but the day does mark the royal couple's fourth wedding anniversary!
The expecting duchess was seen driving to Buckingham Palace earlier this morning, despite the fact that she's said to be several days past her due date with baby No. 2.
Middleton also popped by to visit Buckingham yesterday, with Prince George and his nanny in tow, for a quick daytime outing.
Despite being out and about, the U.K.'s Telegraph is reporting that the soon-to-be mother of two will likely be induced this week.