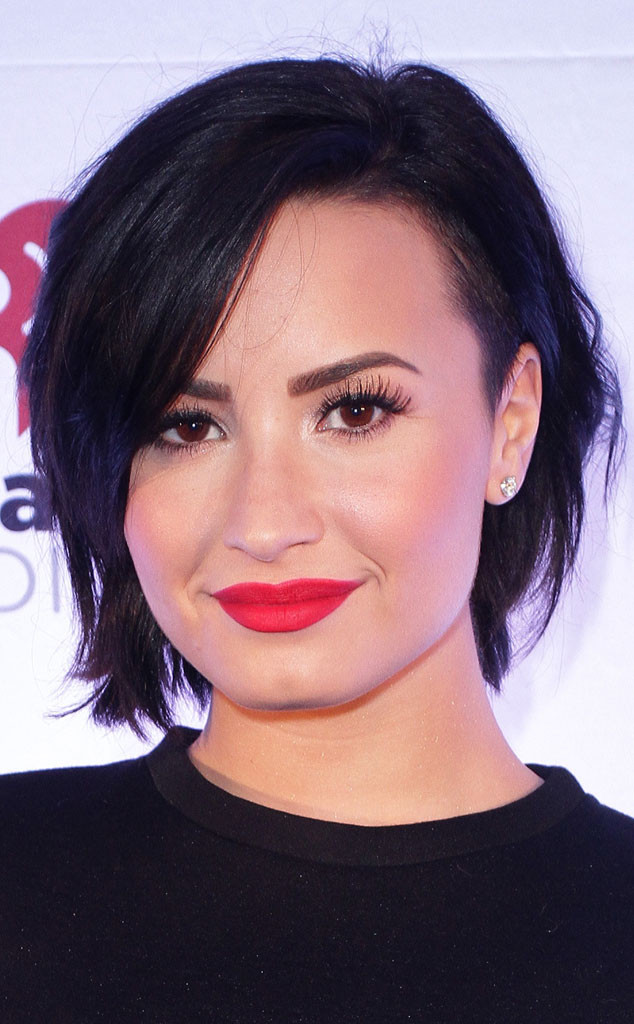 Getty Images
Holy moly, grab yourself a seat because there's a whole lotta shade up in here.
Remember when Demi Lovato recently gushed about getting a "vagina tattoo" covered up?
The "Neon Lights" singer once had lips tattooed onto her forearm, but she wasn't a fan of the way they looked so she uploaded a new photo to her Instagram earlier this month to show that she covered it up with a large rose! "Bye bye and hello .. Thank you SO MUCH to my brother @GEESPOTAT2... It looks beaaauutiful and I LOVE it!! #RIPvaginatattoo #kidsdontdodrugs," she captioned the pic.
Well, you know who wasn't happy about that? A woman claiming to be the original tattoo artist, Ashley McMullen. And she wasn't afraid to call out the singer with some claims on social media.