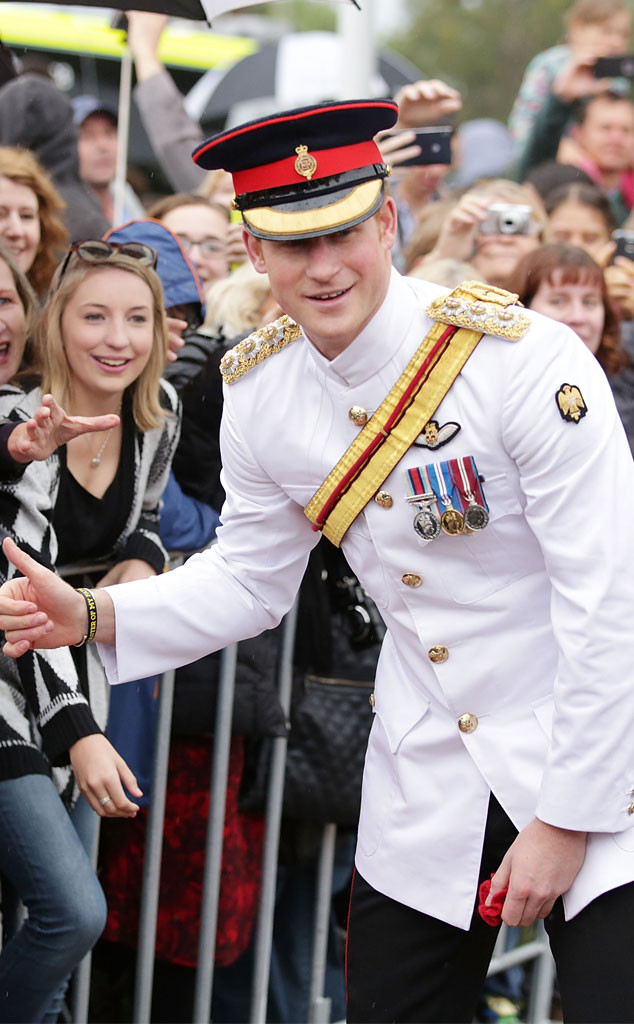 Stefan Postles/Getty Images
Prince Harry's trip Down Under just got extended!
In just a handful of days, the 30-year-old royal will embark on a tour of New Zealand following his current tour in Australia.
According to an official announcement that was sent out today, "Prince Harry will visit New Zealand from Saturday 9th May to Saturday 16th May at the invitation of the New Zealand Government. In his first visit to the country, The Prince will be introduced to a broad cross section of New Zealand culture and society. He will take the opportunity to meet members of the local community in each place he visits—from the national parks of Stewart Island to the urban centers of South Auckland and Wellington—highlighting the diversity of New Zealand and celebrating those who give service to the wellbeing of the country."