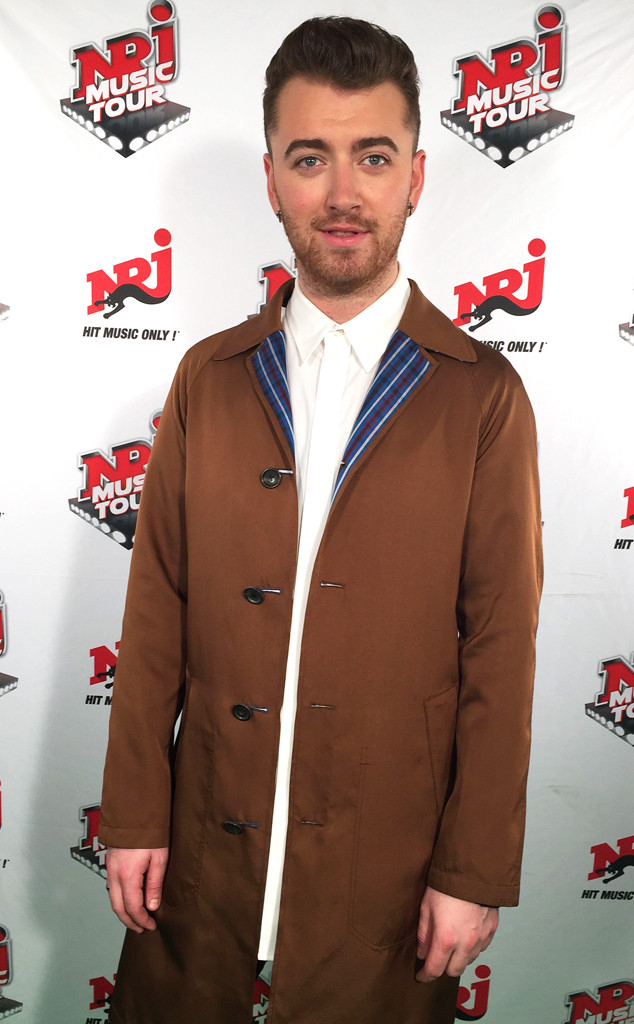 SIPA/Sipa USA
Sam Smith shared some devastating news with his fans Tuesday.
The "Stay With Me" singer had to cancel his Australian tour because of a "vocal hemorrhage" that has prevented him from singing. Taking to social media to make the announcement, Smith insisted that his fans would eventually get to see him perform live.
"The doctors have told me I need to fully rest until my vocal chords have healed, otherwise this could become a huge long-term issue," he wrote. He also confessed to his fans that he has been "vocally exhausted for a while now."
You better rest up, Sam! The world needs your melodic voice more than you know. Vocal hemorrhages seem to take down singers somewhat frequently, as Adele had to undergo surgery to fix hers that were causing her chronic laryngitis. Fortunately, her laser procedure was able to save her voice and make a full recovery.