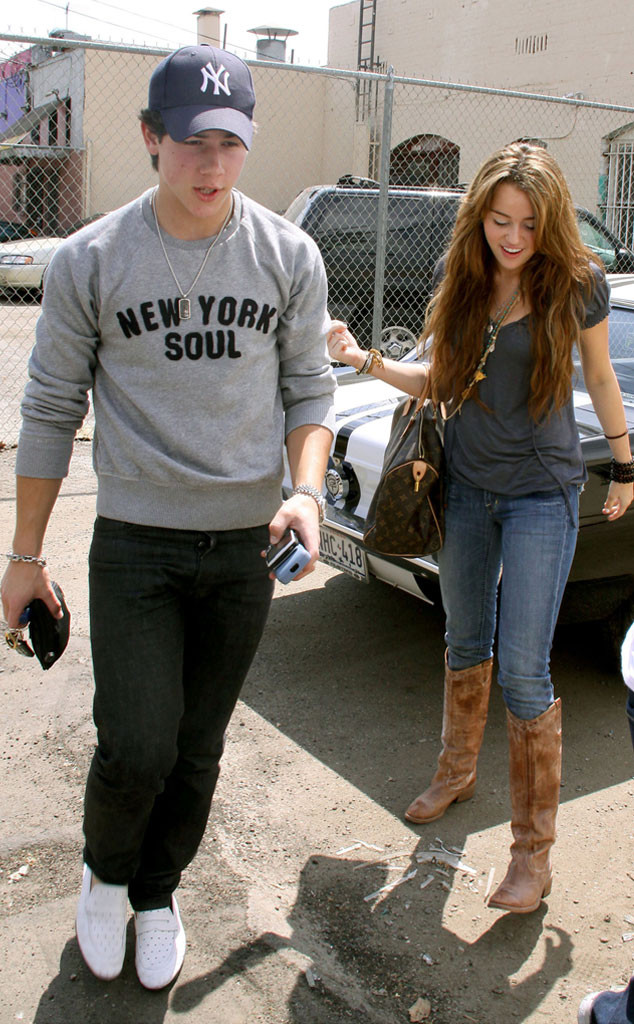 RIV/ Fame Pictures
Nick Jonas has come a long way from his Jonas Brothers persona.
Whether he's posing in his underwear Marky Mark style or belting out hit songs such as "Jealous," the former Disney star has completely reinvented himself. Talking to Elle magazine, Jonas opens up about life after the famous purity rings and his relationships before meeting now-girlfriend Olivia Culpo.
Participating in a Q&A with the mag, Jonas reveals that he could and "probably" has dated musicians that don't like or listen to his music. But while he doesn't name any one specific, it's hard not to wonder whether or not he's alluding to a certain ex.
"They probably wouldn't come out and say it. That would be pretty rude," he says of women not liking his music. "I think that dating other musicians can be complicated at times. Especially when they think highly of themselves."