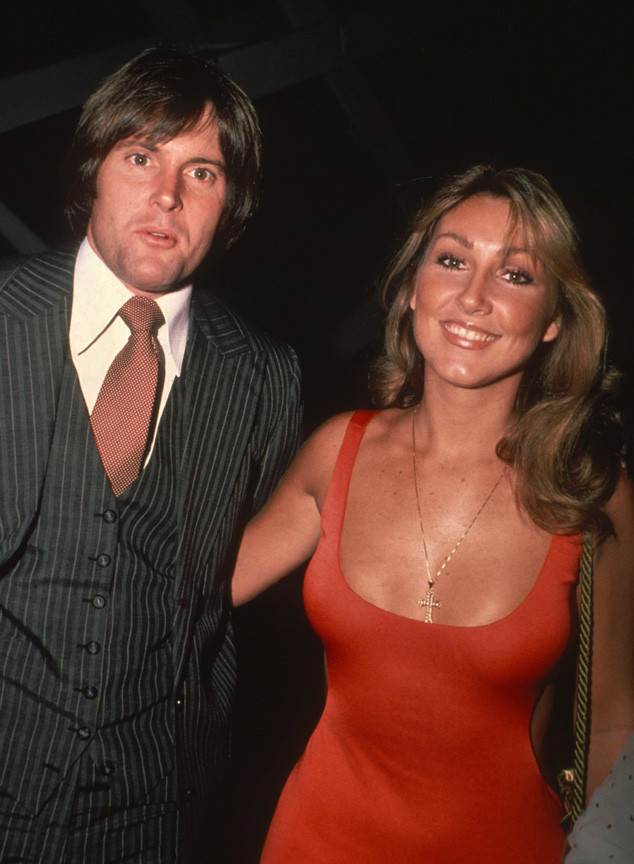 REP/IMAGES/Getty Images
Bruce Jenner's second ex-wife Linda Thompson opens up about their married life and how she dealt with the Olympian and Keeping Up With the Kardashians star's gender identity journey in an essay posted soon after an ABC interview in which he revealed to Diane Sawyer that he is transitioning from a man to a woman.
(At this time, Bruce has not chosen to publicly identify as a woman and so E! News will continue to refer to him as Bruce and use male pronouns, until he indicates otherwise.)
Bruce, 65, and Thompson, 64, were married for about three years in the '80s, when he first began transitioning, and are parents to sons Brandon Jenner, 33, and Brody Jenner, 31. Bruce is a parent to 10 children, including six biological kids, and has three ex-wives, the most recent being Kris Jenner. She and more of his loved ones have expressed support for him following the anticipated two-hour interview.
"If Bruce had told me about his gender issue when we first began getting romantically involved, I would not have married him," Thompson wrote in her essay, posted on The Huffington Post on Friday night.
"But looking back, I'm so grateful to God, the universe and Bruce that I didn't know, and that Bruce played the role in my life that he did," she said, adding that had he told her about his journey in 1979, when they met, she "would never have experienced the joy, the honor, the privilege of being the mother of the two most precious gifts I have ever known, Brandon and Brody."