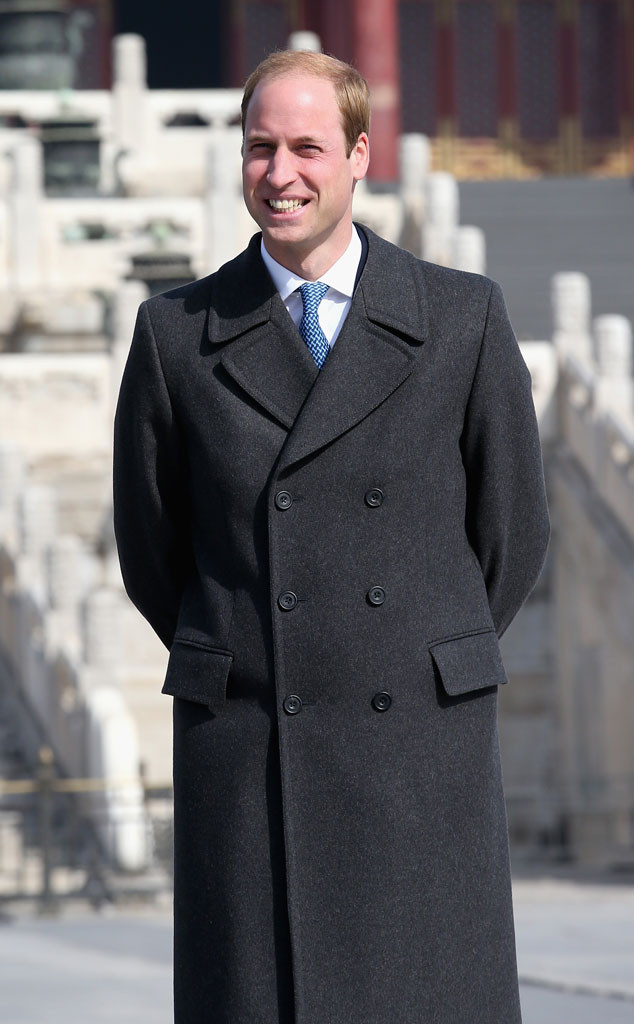 Chris Jackson/Getty Images
Prince William may be on paternity leave, but a royal's work really never ends.
With wife Kate Middleton due to give birth to their second child any day now (maybe it was supposed to be yesterday, maybe it's tomorrow, or maybe next week!), the Duke of Cambridge does still have somewhere he's supposed to be this Saturday—which, according to some earlier reports, is actually Kate's due date, April 25.
While surely they can get along without him if daddy duty calls, William is expected to join grandparents Queen Elizabeth II and Prince Philip at a wreath-laying ceremony at the Centenary in Whitehall to commemorate Anzac Day and the 100th anniversary of the World War I Gallipoli Campaign, a battle that began in April 1915 and lasted for eight months. (Anzac Day pays tribute to Australians and New Zealanders who served and/or died in any armed conflict or peacekeeping mission.)