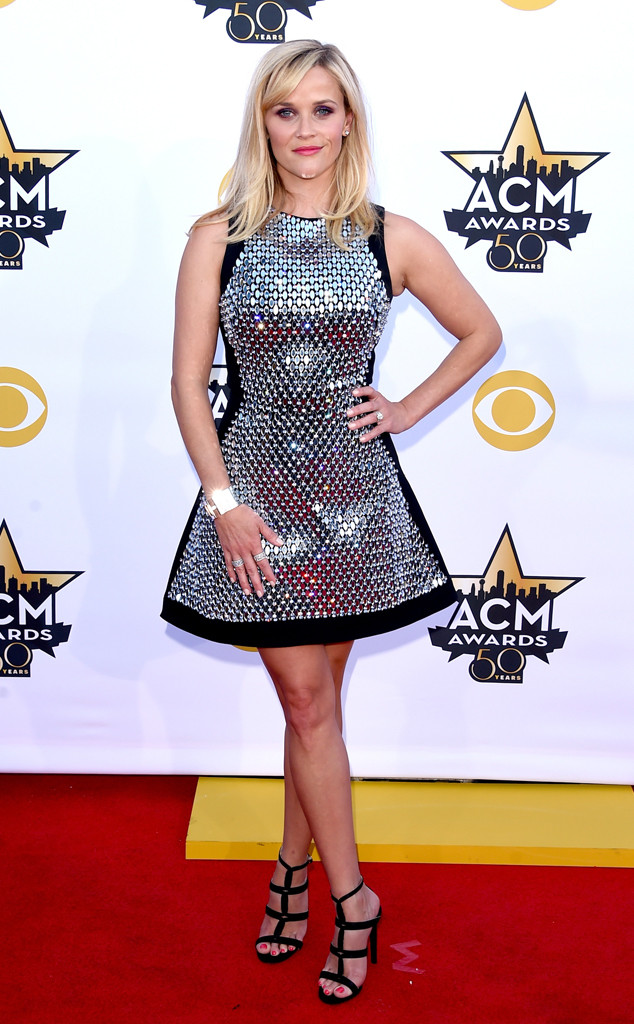 Jason Merritt/Getty Images)
Little has been revealed up until this point about Harper Lee's soon-to-be released second novel, Go Set a Watchman, but one of Hollywood's most famous faces is now linked to the highly anticipated project.
Reese Witherspoon will lend her voice to the audio version of the To Kill a Mockingbird follow-up.
The Oscar-winning actress spoke about the exciting news to USA Today, saying, "as a Southerner, it is an honor and a privilege to give voice to the Southern characters who inspired a childhood love of reading, Scout and Atticus Finch."
The mother of three added that she's "eager for readers to be transported to a pivotal time in American history in the manner that only Lee's gorgeous prose can deliver."
This marks the first time that Witherspoon will narrate an audiobook, but she's no stranger to adapting books into features films—after all, she produced David Fincher's Gone Girl and produced and starred in Wild.