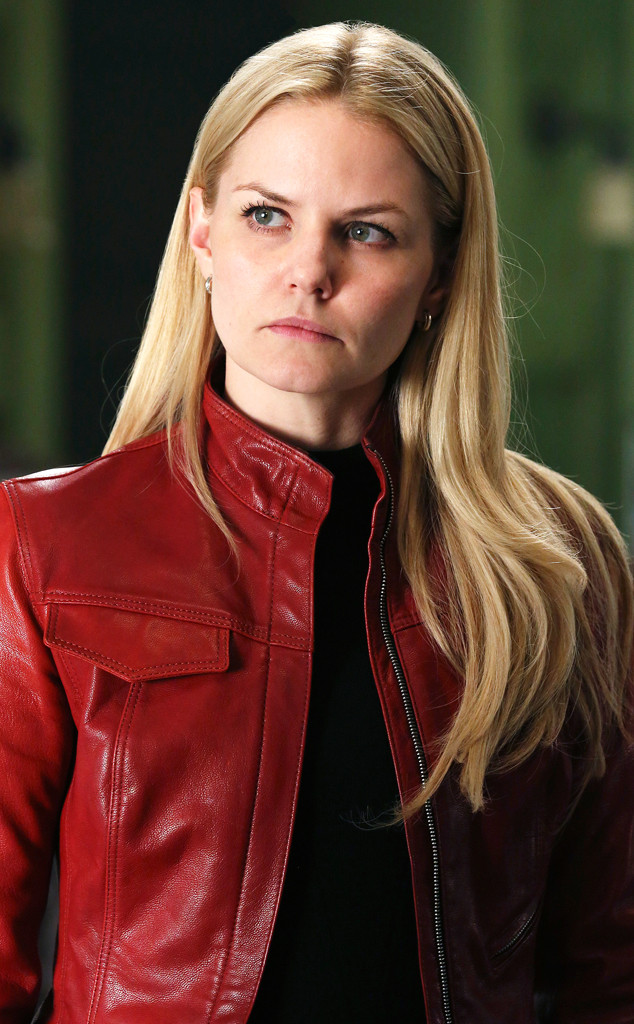 ABC/Jack Rowand
Calling all SwanQueen fans! Have we got a treat for you.
E! News has an exclusive first look at this Sunday's all-new episode of Once Upon a Time featuring your 'ship of choice, Emma Swan (Jennifer Morrison) and the not-so-evil-anymore Regina (Lana Parrilla), and in the wake of everything they both learned about the people closest to them, they're going on a road trip!
That's right, now that Regina knows her crazy sister Zelena (Rebecca Mader) has been impersonating Robin Hood's (Sean Maguire) wife this whole time in New York, she needs to hit the road to save her love from whatever Zelena's got planned.