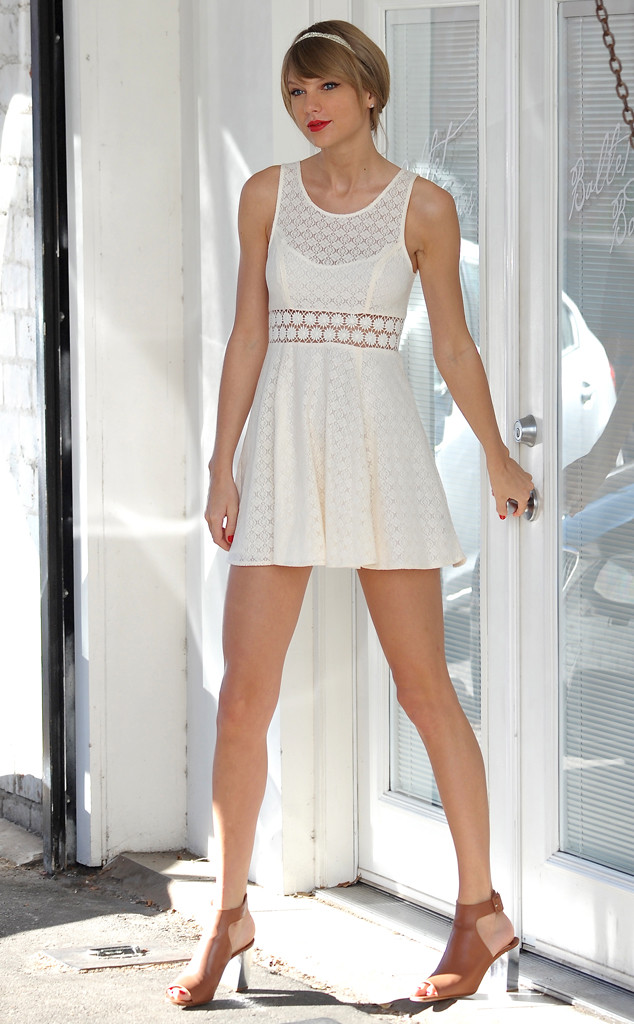 Vladimir Labissiere/Splash News
Whenever Taylor Swift is caught stepping out of the gym (as seen above), she looks so suspiciously put together that the rest of us gym rats—the ones that emerge all sweaty faced and flat-haired—are left to question, "What is she REALLY doing in there?"
Maybe her ballet studio is actually used for afternoon tea? Or could her gym house a private makeup studio and blowdry bar? Perhaps we'll never know, but in the meantime, all we're nothing if not inspired to step up our post-gym game so we, too, can step out with every hair in place.