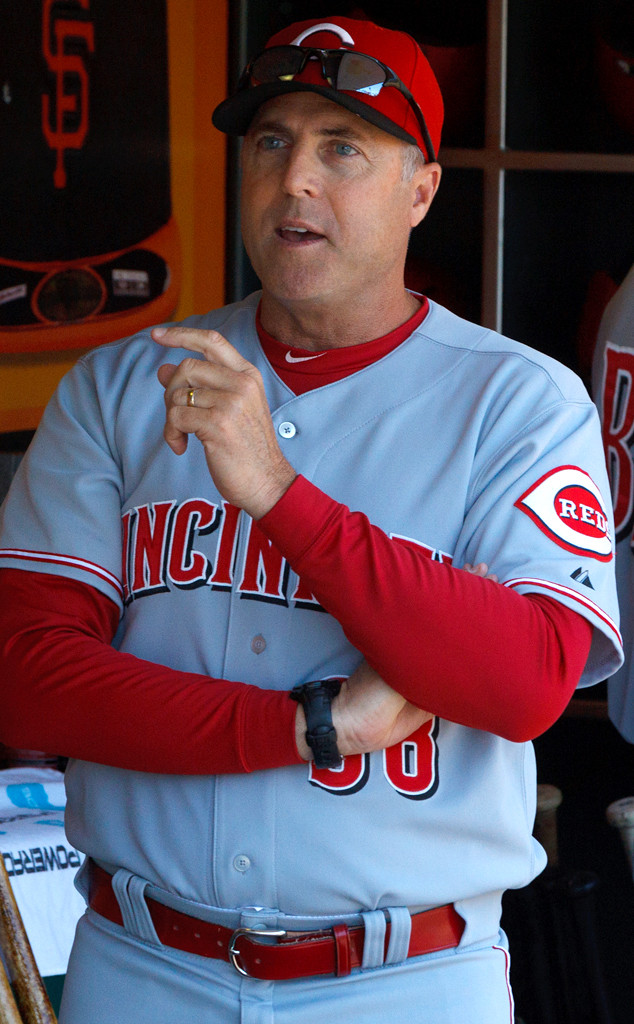 Jason O. Watson/Getty Images
It's safe to say Cincinnati Red manager Bryan Price doesn't have the best relationship with the media.
While speaking with sports reporters this week, Price was asked why teammate Devin Mesoraco didn't play with the Reds on Sunday. Price quickly became outraged by the question and laid into one local reporter with an angry, expletive-filled rant that included 77 F-bombs! Hey Price, the sports reporter was only doing his job.
"I'm f--king pissing up a rope in this f--king business. Because everyone has to know everything all the f--king time," Price yells in an audio recording of the tirade (warning: audio is very NSFW). "That's not my f--king obligation, it's not their obligation. You know why f--king Billy Hamilton didn't f--king play? The other day? Because his f--king finger's hurt and he couldn't hit right-handed comfortably. Right? So that's something that I need to know and no one else needs to know."