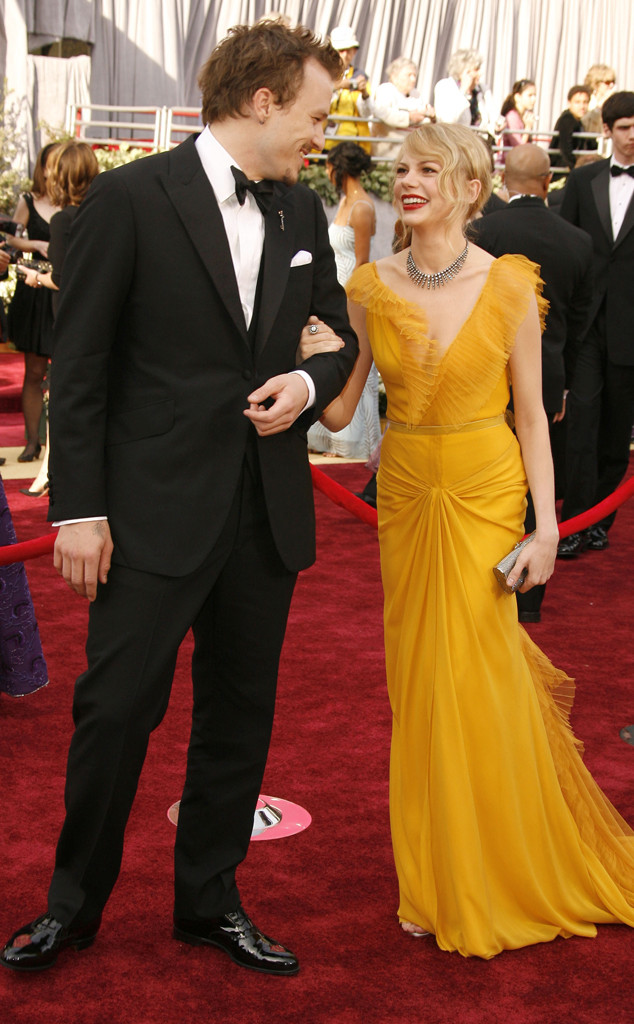 SGranitz/WireImage
Gone, but certainly not forgotten.
More than seven years after Heath Ledger's tragic death, his sister Kate Ledger is speaking out and updating fans on his daughter Matilda.
As it turns out, Michelle Williams remains a hands-on parent that receives praise from many of Heath's immediate family.
"Michelle really does keep things real for her," Kate told the Sunday Telegraph via The Daily Mail. " And her existence, although different from most, is as normal as possible in an abnormal world."
When Heath passed away in 2008, Matilda was just two years old. Because of her young age, some may wonder how much she remembers about her famous father.