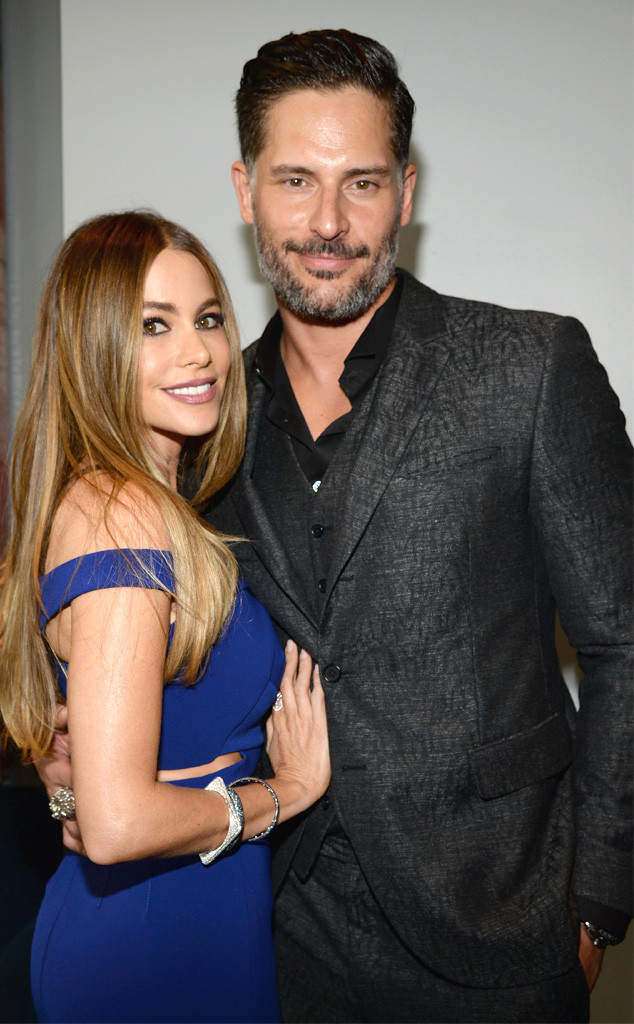 Kevin Mazur/MTV1415/WireImage
Sofía Vergara's weekend looked delicious.
Seriously, in general, the Modern Family actress' life seems awesome. And not just because she's the highest-paid actress on TV.
Here is the photographic evidence.
Exhibit A:
This one's a no-brainer. Since December, Vergara, 42, been engaged to 38-year-old Joe Manganiello, one of the hottest actors in the universe. She gets to spend time with Joe Manganiello. She gets to take adorable selfies with Joe Manganiello. Eventually, she'll gets to marry Joe Manganiello.
And most importantly, she gets to look at Joe Manganiello. He stars in Magic Mike and Magic Mike XXL. He strips in these movies. She can see that in person, every day.