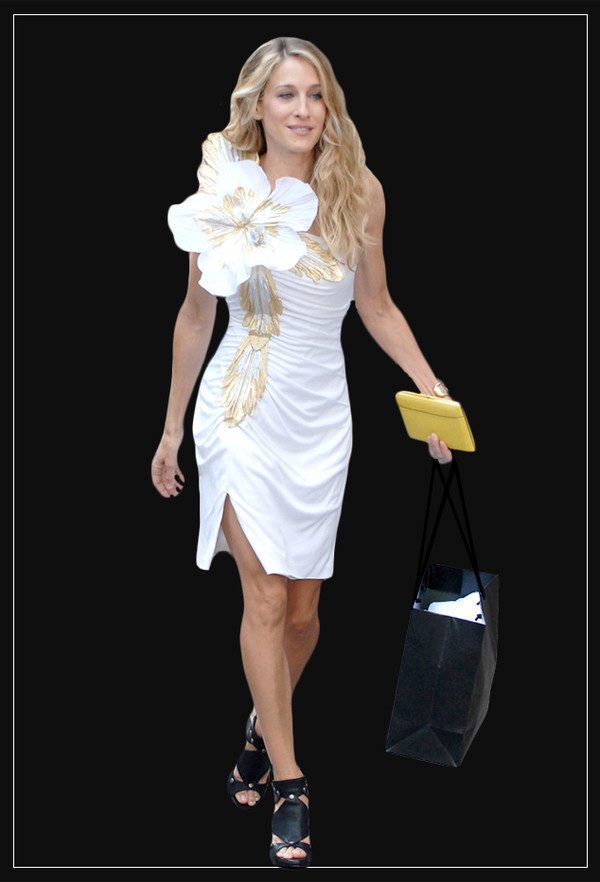 Say what you will about Carrie Bradshaw, but girl's got style.
Sure, it's not an aesthetic that everyone can wear, but at best, it broadened the scope of conventional styling and, at the very least, reaffirmed Manolo Blahnik's spot in luxury shoe history. Love it or hate it, Sarah Jessica Parker's Sex and the City persona challenged and inspired the style game.
In true Carrie fashion, we must pose a few questions: Ten years post-SATC, where are the true television trendsetters today? Where are the style savants who innovate trends rather than regurgitate them? And, ultimately, what does the lack of TV trailblazers say about fashion today?