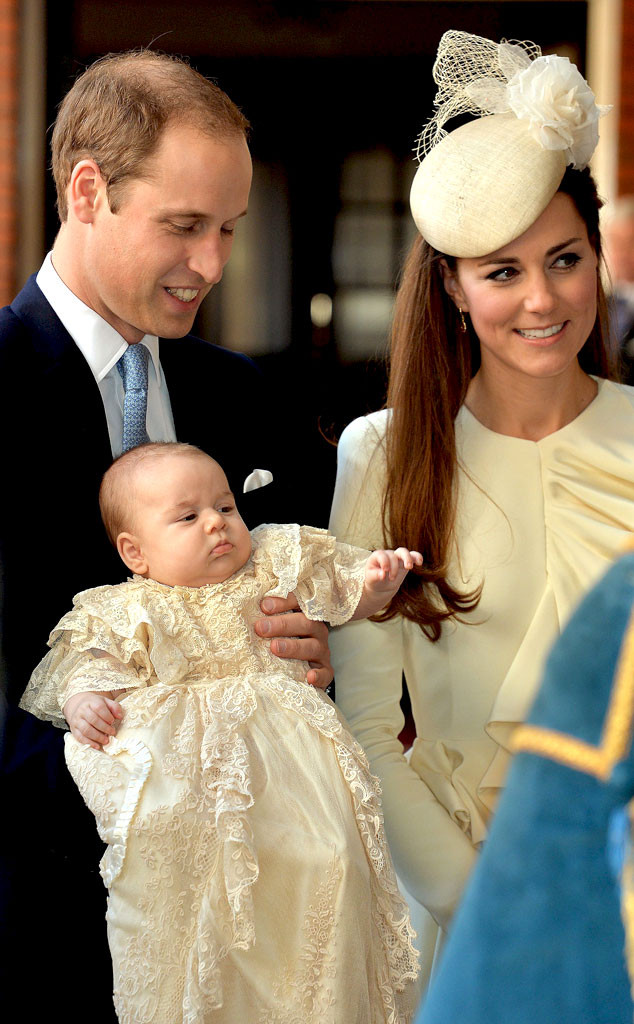 John Stillwell/PA Wire/Press Association via AP Images
It's about darn time for the Royal Baby Drinking Game, y'all! Let's party.
Now we know what you're thinking: Is the birth of a royal baby really an appropriate time to drink? To that we say yes. For starters, it's always an appropriate time for a cocktail. In this particular instance, bringing a new human into the world is totally stressful—no one will be more deserving of a stiff one than Kate Middleton, but since she can't imbibe for health reasons, we're going to step up to the plate and imbibe for her.
Plus the world has been waiting so long for this whole baby-number-two thing to go down that we all deserve a drink.