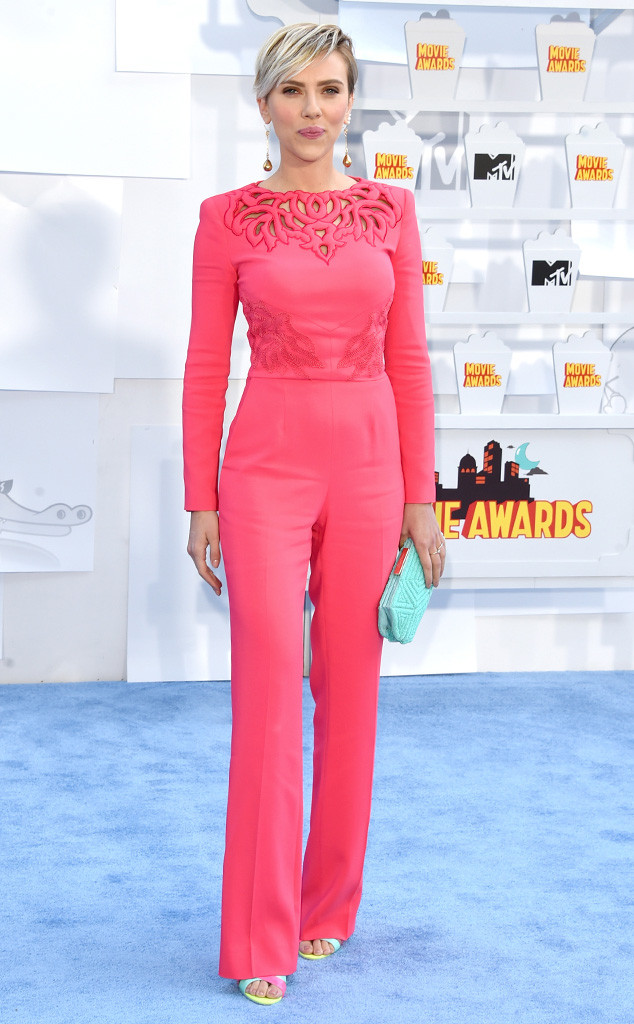 Jason Merritt/Getty Images
Scarlett Johansson is the first to admit that she absolutely loves being a mom.
What she's not a fan of is some actor's bold statements about parenting that don't necessarily represent every mother or father.
"I'm such a newbie at this. I always really hate it when actors or people in the spotlight make giant grandiose statements about parenthood because it's so, so personal," she explained in a new interview with the Australian Daily Telegraph. "I don't profess to know anything more about parenting than anybody else."
The actress and husband Romain Dauriac welcomed a baby girl last September. The experience has ultimately made her feel nothing short of "very happy" and "very fortunate."