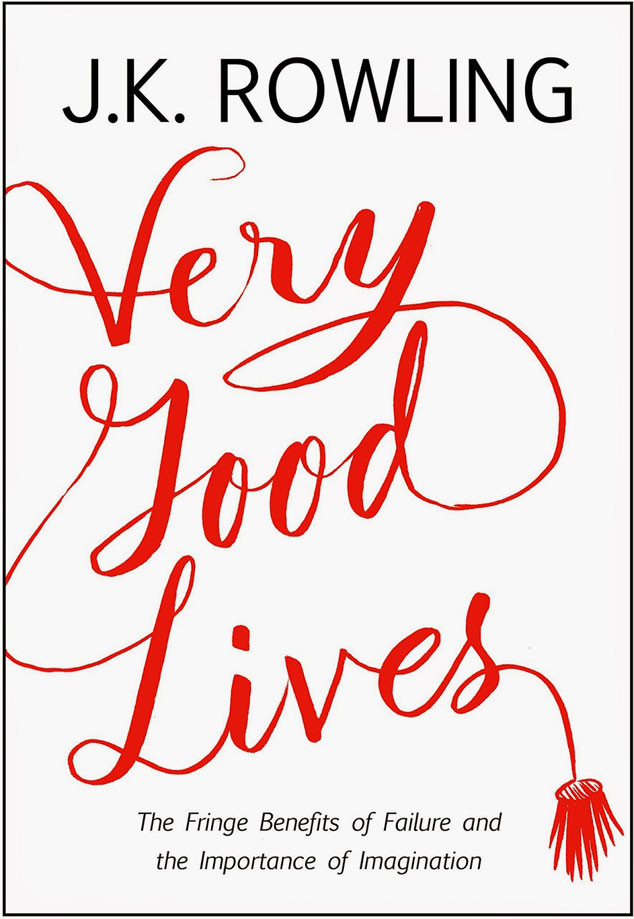 Little, Brown and Company
The rumors are true: According to her publisher, J.K. Rowling is releasing a new book!
Before you go getting too excited, we should preface this with a warning that the new tome isn't the eighth Harry Potter installment. Instead, it's an entirely different book called Very Good Lives. We say entirely different because Very Good Lives isn't even fiction—in fact, it's a print version of the author's famous 2008 Harvard commencement speech.
Are you a little disappointed? Us, too.