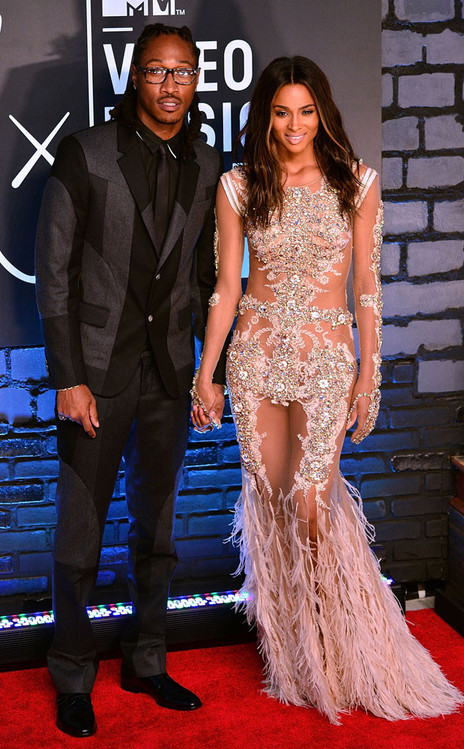 James Devaney/WireImage
Ciara is sounding off on her ex-fiance Future.
In a new interview with the Breakfast Club, the 29-year-old singer says she regrets nothing about her failed relationship with the rapper.
"It clearly didn't work out," Ciara said. "But I have the greatest gift, the greatest joy of my life is my son [Future Jr.]. Honestly, I feel like everything in life happens for a reason and my son has been the greatest gift that God has given me in my life and been the most game-changing thing that's happened to my life, in a necessary way."
Ciara wouldn't get into specifics about their split (Future was plagued by cheating rumors at the time), but she did say, "I can't really break all that down because I don't event think it really matters to tell you the truth. Especially when the ending is great as it is with my son. That's what worked out, my son."