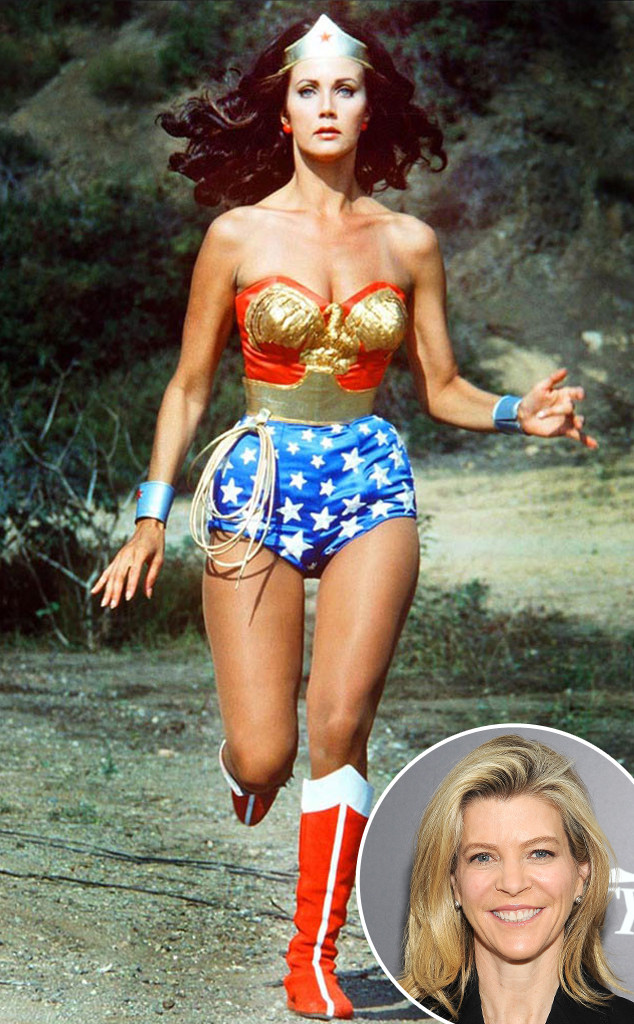 CBS, Angela Weiss/Getty Images for Variety
Wonder Woman is going to have to lasso itself another director.
Michelle MacLaren has left the long-gestating project, set to star Gal Gadot as the tiara-rocking DC Comics superhero, E! News confirms.
"Given creative differences, Warner Bros. and Michelle MacLaren have decided not to move forward with plans to develop and direct 'Wonder Woman' together," the studio said in a statement Monday.
And once again we're left with the question: Why, since the cult-classive 1970s TV series, has it become so difficult to get a mainstream Wonder Woman project off the ground?!