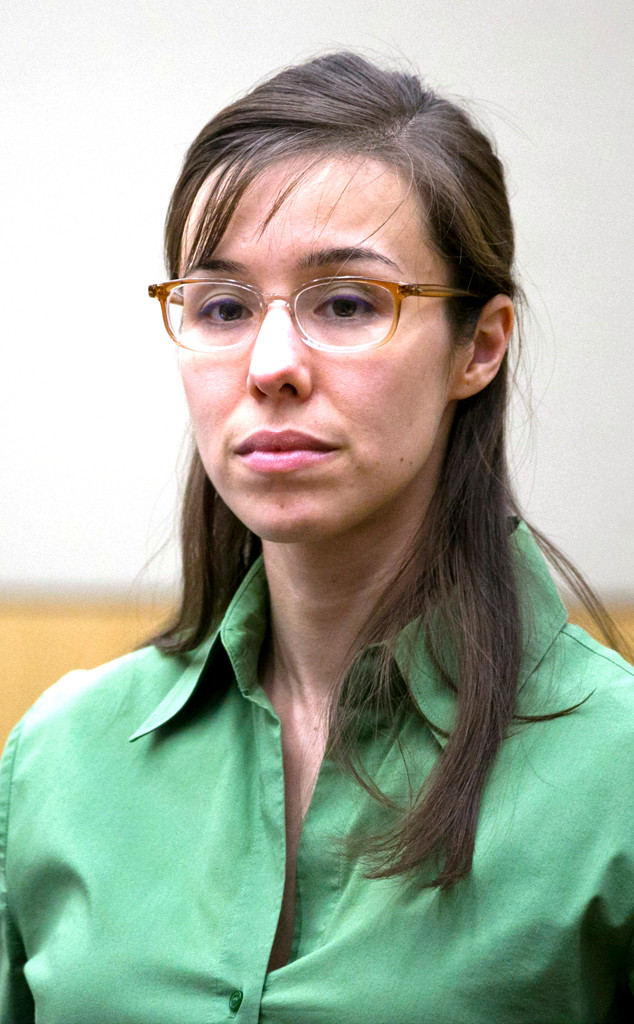 AP Photo/The Arizona Republic/David Wallace/Pool
Jodi Arias was sentenced to life in prison without the possibility of parole earlier today for the 2008 murder of her ex-boyfriend Travis Alexander.
The almost seven-year case—which has drawn worldwide attention as well as a Lifetime movie—has finally come to a rather public end.
Four members of Alexander's family were present in court today, and spoke to Judge Sherry Stephens before she announced the terms of the sentence.
Arias also spoke in court today, standing by her original testimony and accusing the police of altering details about their findings.