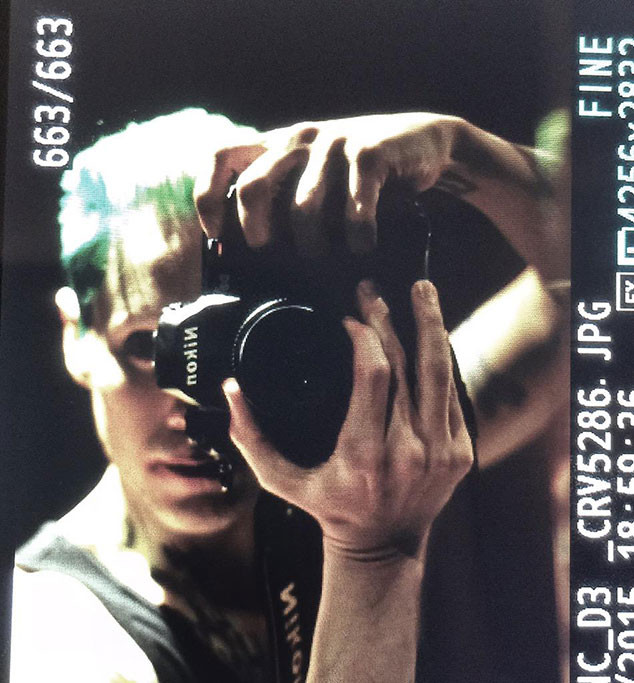 Twitter
Suicide Squad director David Ayer tweeted a picture of the cast Wednesday, giving fans a first look at the super-villain ensemble that includes Captain Boomerang (Jai Courtney), The Enchantress (Cara Delevingne), Rick Flag (Joel Kinnaman), Harley Quinn (Margot Robbie) and Deadshot (Will Smith).
The photo also featured Viola Davis, who will play Amanda Waller. Actors Jim Parrack, Adam Beach and Ike Barinholtz were also introduced in the picture. Sources told Latino Review that they will play a younger Deathstroke, Ravan and Dr. Hugo Strange, respectively; Warner Bros. has not confirmed that.
But, more importantly, where heck was The Joker (Jared Leto)?!
Leto asked a similar question, jokingly tweeting, "Who is the hell is jared leto?"
Fans asked the same question, and the hashtag #WhereIsJared took Twitter by storm. Ayer responded Thursday by tweeting a picture of Leto as the Joker, with green hair and a camera in hand; It's a nod to Alan Moore's Batman: The Killing Joke graphic novel cover. "#WhereIsJared #SuicideSquad," he wrote.