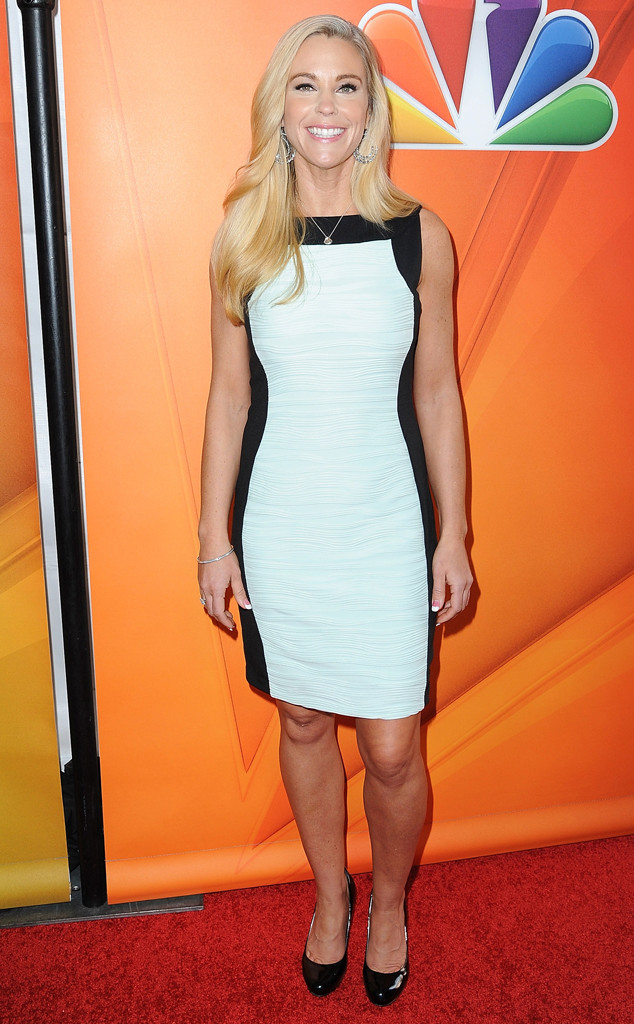 Angela Weiss/Getty Images
Is Kate Gosselin ready to date again?
Over the years, the TLC reality star was romantically linked to her longtime bodyguard Steve Neild, who is married, as well as millionaire businessman Jeff Prescott. However, Kate denies dating either of them.
Still, her eight children want her to find love again—and soon!
"They are encouraging me more and more. I just don't have a lot of time to be out there to be searching for someone! I would love to date! And I would love for the kids to have that male role model," she says. What kind of man is the former nurse interested in dating? "He has to be comfortable with the publicity, my eight kids—and all the noise in my house!" Kate reveals in In Touch's Apr. 20 issue.
The Kate Plus 8 star also reveals she has a crush on Patrick Dempsey, who is recently single! Kate hasn't been in a serious relationship since her 10-year marriage to Jon Gosselin ended in 2009.
How is her relationship with her ex-husband today? "I don't have one," the former Celebrity Apprentice star says matter-of-factly. "I keep the peace. Some of the kids visit and some don't. That's for the best."