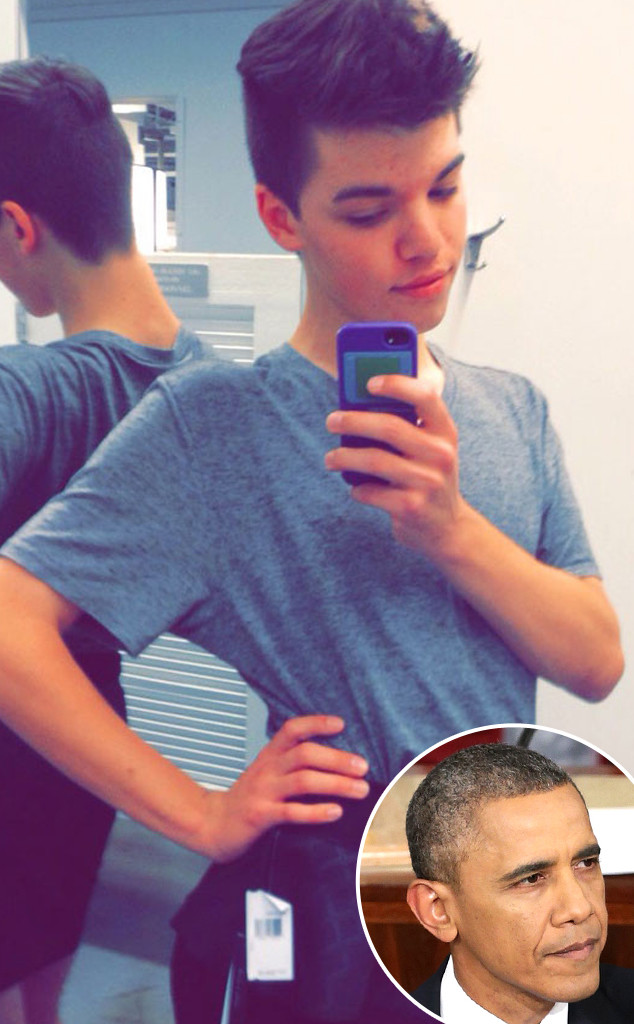 lazerprincess.tumblr.com, Alex Wong/Getty Images
Leelah Alcorn's final wish was that her death would mean something—and it turns out that her tragic fate may ultimately lead to more than she may have dared to hope for.
Responding to a petition started in honor of the late transgender teen, who committed suicide in December, the Obama administration announced Wednesday a call to end the practice of so-called "conversion" therapy aimed at LGBT and transgender youth.
"When assessing the validity of conversion therapy, or other practices that seek to change an individual's gender identity or sexual orientation, it is as imperative to seek guidance from certified medical experts," Obama senior advisor Valerie Jarrett wrote in the administration's official response to the petition, which has more than 120,000 signatures. "The overwhelming scientific evidence demonstrates that conversion therapy, especially when it is practiced on young people, is neither medically nor ethically appropriate and can cause substantial harm."
"As part of our dedication to protecting America's youth, this Administration supports efforts to ban the use of conversion therapy for minors."