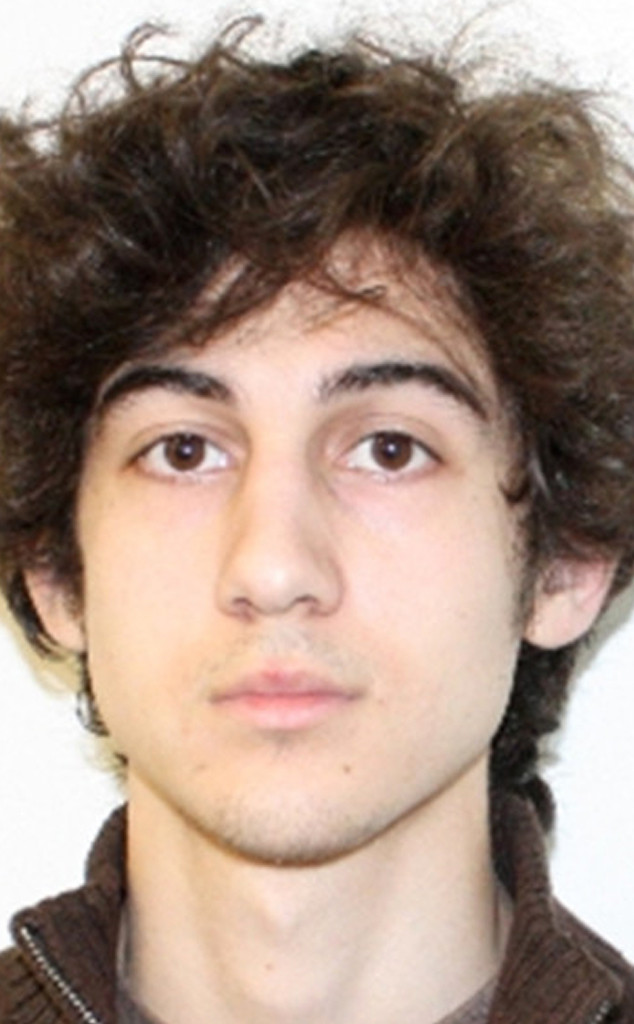 FBI
A jury found Dzhokhar Tsarnaev guilty of carrying out the attack on the 2013 Boston Marathon. But jurors now have to decide whether or not Tsarnaev should be punished with the death penalty or life in prison. The jury will reconvene on April 13 to decide sentencing.
Celebrities have taken to social media to react to the verdict, saying that justice for the victims and their families has been found. Others have weighed in on what they should should happen to him. Lisa Ling posted a message on her Facebook and Twitter, recalling her time spent running the 2002 marathon.
She wrote, "Running the Boston Marathon in 2002 was one of the greatest experiences of my life--I fell in love with Bostonians that day. I hope the families of those killed and those injured in the bombing of 2013 get some kind of justice today."
Here are more reactions from celebrities: