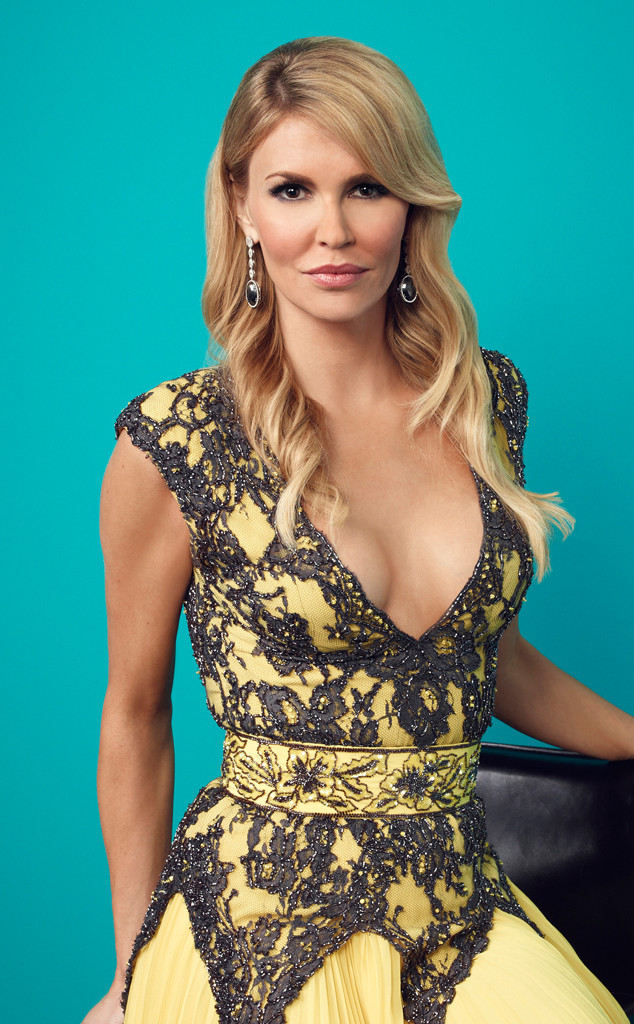 BRAVO
Brandi Glanville has a message for her haters.
After the second of three Real Housewives of Beverly Hills reunion episodes aired Tuesday, the former model responded to people who criticized her appearance on the Bravo show. "To the haters calling me fat-I'm 5'10 126lbs I've had 2 kids Im42 I try &workout 3 times a wk -I LOVE 2cook&eat!" she tweeted.
Glanville added, "I applaud your perfection!"
The revelation came days after Real Housewives of New York City star Bethenny Frankel revealed how much she weighs amid concerns about her body. "Sometimes I do agree that I look too thin, especially when I'm tired, especially when I'm haggard. I do eat," she said on NBC's Today. "There are nutritionists that comment that I don't even weigh 100 lbs. I weigh 115 lbs. I'll be happy to get on the Today show scale."
Glanville didn't mention her weight again, but she did blog about the reunion episode. "What is there to say? It was as fun for me to endure then as it was for me to relive a second time for you all. Ha, clearly I'm kidding! Watching it unfold as opposed to experiencing it only makes me wish I had a second chance to ignore those who didn't deserve an answer," the Drinking and Tweeting author wrote on Wednesday.
"I'm combative by nature but tired of the game," she added.