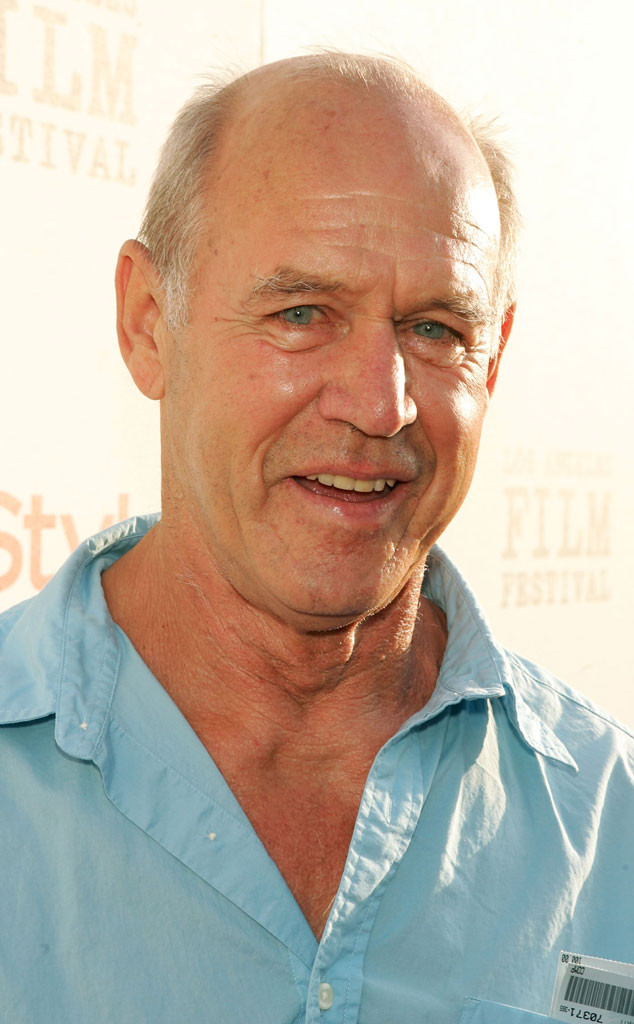 Kevin Winter/Getty Images
Actor Geoffrey Lewis, who appeared in many Clint Eastwood films and made several appearances in TV shows throughout the '60s and '70s, has died of natural causes, a family friend told Variety. He was 79.
Juliette Lewis' father had roles in Eastwood's High Plains Drifter and Thunderbolt and Lightfoot. Other film credits include The Devil's Rejects, Heaven's Gate and Smile. He received a Golden Globe nomination for his work on the 1980 TV series, Flo, and appeared in other series such as Little House on the Prairie, Hawaii Five-O and Murder, She Wrote.
The Other Sister actress uploaded a photo of herself with her father on Instagram and included a touching caption that read, "My dad. My dad my dad my dad my dad. My love my dad. My dad. My hero. My dad. My dad my love my loving father. My strength my might. My friend. My hugs. My laughter. My love. My dad. Oh my heart. My heart. He loved us so. He loved us so. So so much. I am forever my father's daughter and he will never been gone."