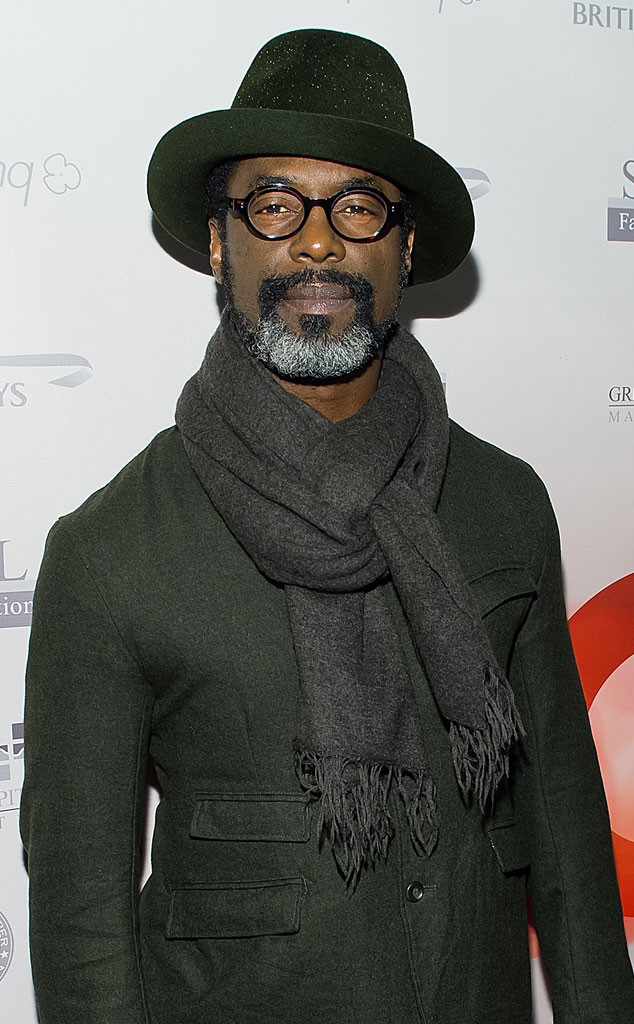 Michael Stewart/WireImage
Hollywood is reacting to the death of Walter Scott who was allegedly shot eight times by a South Carolina police officer.
After witness video surfaced online that showed the 50-year-old's final moments, celebrities including Isaiah Washington couldn't help but voice their opinions online.
"Okay, watching the #WalterScott video was horrible, but I think the brave person who captured the murder is a Hero and a Godsend," the actor and producer wrote on Twitter. "I have 2 sons to raise in this country and #WalterScott atrocity weakens my hope that they can survive in this Nation. Now what?"
He continued, "Now what? @MichaelEDyson What did #WalterScott do wrong? Run away? That required lethal force? Tell me what the 'plan' is now brother."